XUV500 is the lone Mahindra SUV in Australia.
James Halliwell, Mahindra Automotive Australia's Marketing Manager, told CarAdvice Australia in a recent interview that there is a good chance of a compact Mahindra being launched in the continent in the "not too distant" future.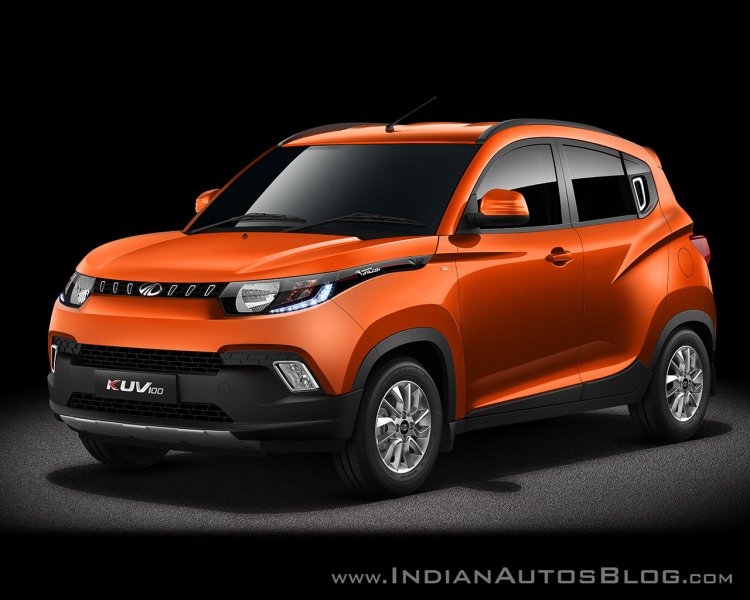 The car in question is reported to be codenamed the Mahindra S105, which seems to be an all-new vehicle. This model is believed to represent the Mahindra KUV100 in Australia as the latter is tailored for the Indian market with its sub-4 metre length and economy-minded three-cylinder engines. The S105 is likely to be longer than 4 meters with four-cylinder engines and will have advanced safety features like ESC and side curtain airbags, as these are seen as a must by more Australian car buyers.
The Mahindra S105 would be the second passenger vehicle from the brand, after the XUV500, to be launched in Australia as the Mahindra TUV300 will not make it to the market at least in the foreseeable future. This product is expected to drive growth for Mahindra in the continent in an estimated period of two years.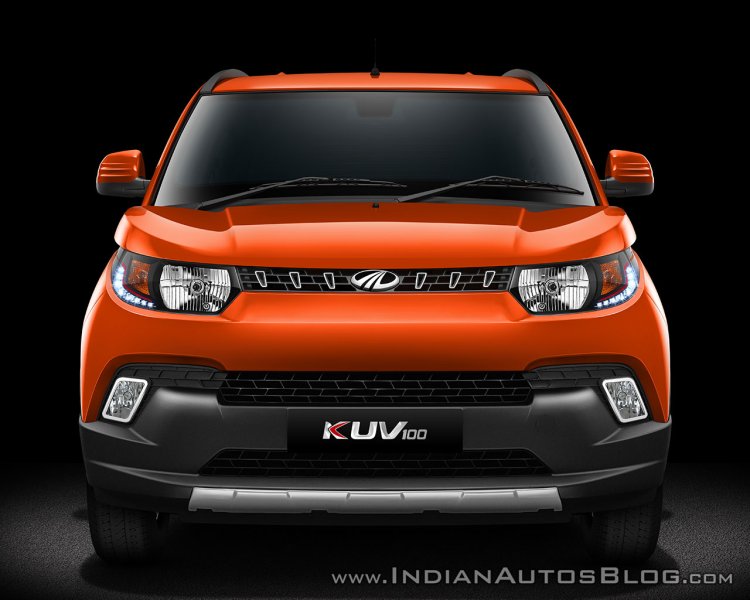 Also Read: Mahindra KUV100 Sports – Rendering
On the Mahindra KUV100, he said, "This is a sub 4.0-metre car, yet has a 3+3 configuration for the Indian market with those safety features included also, so it should be a real volume winner for the company."
Meanwhile Mahindra is developing petrol variants of the Scorpio and the XUV500 for the Delhi-NCR region where vehicles with over-2,000 cc diesel engines cannot be registered (for a trial period). It is unclear if the petrol versions will be considered for exports.
[Source: CarAdvice]