Mahindra unveiled the Mahindra Roxor, its new off-road vehicle in the USA yesterday. The new utility vehicle is the company's first model from the Indian automaker in the country.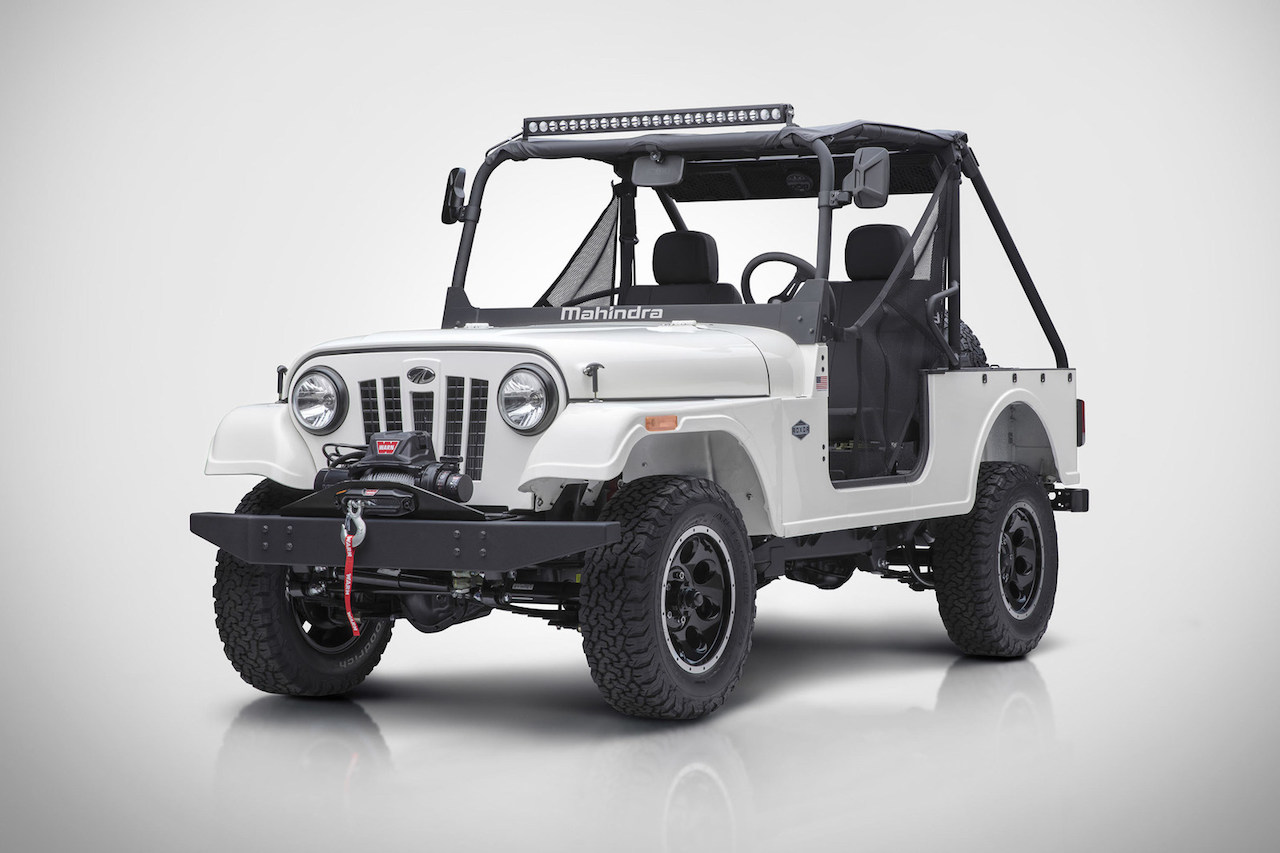 The Mahindra Roxor was conceived, designed and engineered in Metro Detroit by Mahindra Automotive North America. Its production also takes place at the Detroit facility. It has a design inspired by the original Willys Jeep, but Mahindra has made the front grille look a little different to avoid any legal issues with Jeep in the USA. Unlike the Mahindra Thar, it does not have doors, a windshield or a hard top.
The Mahindra Roxor features a steel body on a boxed frame, solid axles and leaf springs. It measures 148 inches in length, 62 inches in width and 75 inches in height. It has a 96-inch wheelbase and a 9-inch ground clearance.
Under the hood, there's the 2.5-litre M2DiCR turbocharged four-cylinder diesel engine that develops 62 hp and at 3,200 rpm and 144 lb.-ft. (195.24 Nm) of torque at 1,400-2,200 rpm. It is coupled to a 5-speed manual transmission. The DANA T-18 2-speed manual transfer case sends power to the wheels. The Mahindra Roxor can achieve a top speed of 45 mph (72.42 km/h). It has a towing capacity of 3,490 lbs. Mahindra has averaged a range of over 350 miles (563.27 km) from its 12-gallon (45.42-litre) fuel tank. The off-road UV has a towing capacity of 3,490 lbs. (1583.04 kg).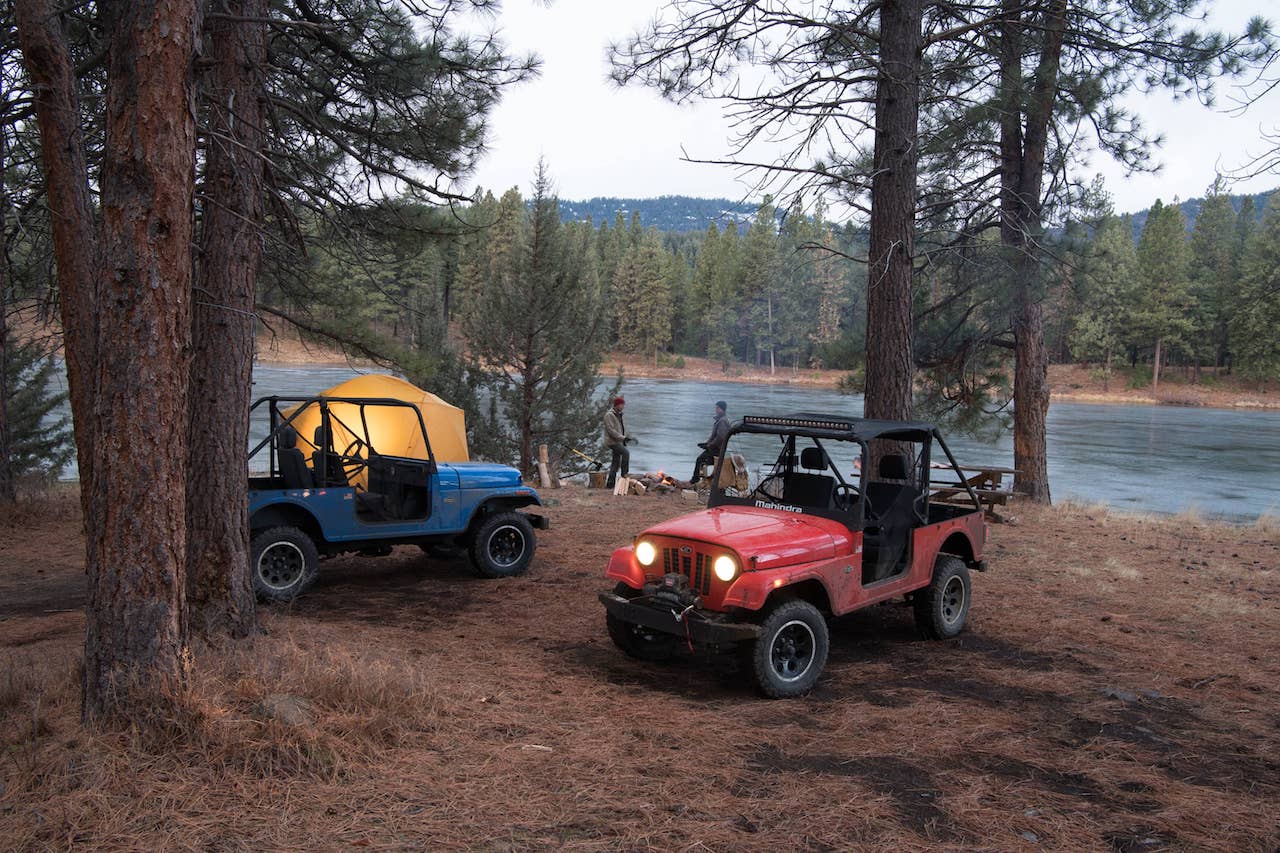 Also Read: Mahindra U321 MPV spotted with new alloy wheels
Mahindra is yet to announce the launch timeline and prices of the Mahindra Roxor. The company has announced that it will sell the Roxor in the North American market through new powersports dealerships.