In an interview with Autocar Professional, Rajan Wadhera, President – Automotive Sector, Mahindra & Mahindra, has revealed that his company plans to extend its dealership network to Canada, probably next year. The decision to expand comes on the back of an encouraging response to the Mahindra Roxor off-road vehicle.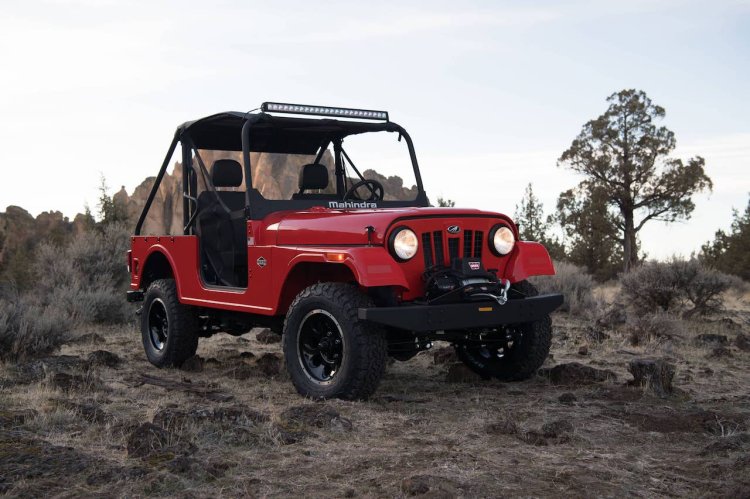 Wadhera revealed that Mahindra Automotive North America (MANA) has produced 800 units of the Roxor. All of these have been dispatched to the dealers, and 400 vehicles have already been sold. The company will be now working to expand its dealership network to 300 outlets to get some sort of a foothold on the market.
The Mahindra Roxor was unveiled in March 2018 and is assembled by Mahindra Automotive North America (MANA) at its Detroit-based facility. The Mahindra Roxor seems to have a design that is inspired by the iconic Willys Jeep, but the company has made appropriate modifications to the grille to make its product look slightly different. About 50% of the vehicle's components are sourced from India.
Powering the Mahindra Roxor is a 2.5-litre, four-cylinder diesel engine that outputs 62 hp of maximum power at 3,200 rpm and 195.24 Nm of peak torque between 1,400 and 2,200 rpm. It comes mated to a five-speed manual transmission. The DANA T-18 2-speed manual transfer case sends power to all the wheels. The top speed is limited to 72 kmph. The off-road vehicle has a towing capacity of 3,490 lbs. (1583.04 kg). It is a direct rival to the likes of Polaris RZR and Kawasaki Mule Pro.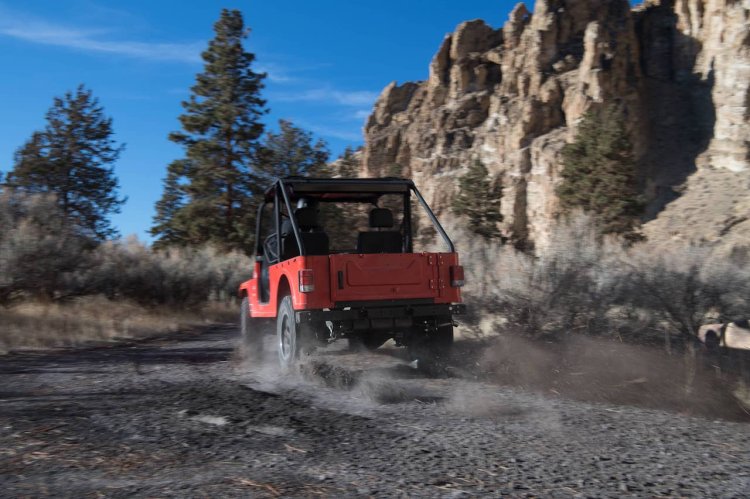 Also Read- Mahindra's most expensive car, the all-new Rexon, to launch on 9 October
The base variant of the Mahindra Roxor is on sale in North America at a price of USD 15,549 (INR 1122756.08). The SE variant costs USD 18,999 (INR 1380752.33). The Roxor is not road legal, which means it is marketed as a farmlands, ground patrol or adventure trails vehicle. That said, some US states, like Utah and Ohio, allow off-road vehicles to ply on public roads, barring high-speed interstates.
[Source- autocarpro.in]