Bolero to be the first product in Philippines, but under the Enforcer nameplate.
Following Tata Motors, Mahindra is vying for a market share in Philippines which is one of the fastest growing automotive markets in South East Asia.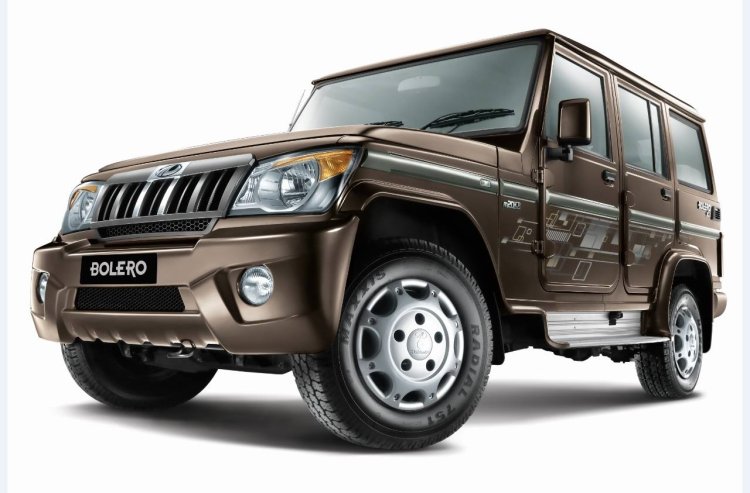 Inquirer reports that the Indian automaker will enter Philippines appointing The Colombian Group (TCG) as its official importer and distributor. The Colombian Group has an established presence in the country and handles brands like BMW, Kia and Peugeot.
A delegation of TCG had recently visited Mahindra's facilities in India to get acquainted with the brand and meet the top management. The meeting suggests that Mahindra's entry into the new international market should happen in the months to come.
According to the report, the Mahindra Bolero will be the first product in the Philippines market. To be called as the Enforcer, the UV will be available in single cab, double cab and passenger variants. It's to be noted that the Enforcer passenger version will also be supplied to the Republic of Philippines as police patrol cars. More SUVs would be launched at a later stage.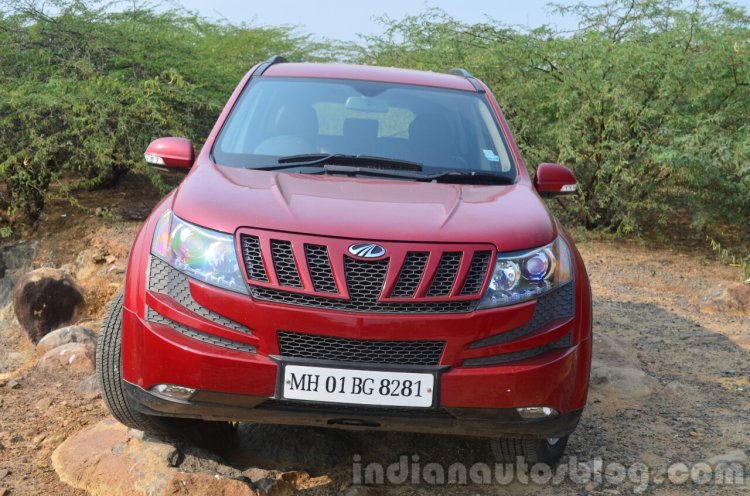 Also read: Mahindra mPact ATV range announced for the USA
Mahindra also has other Southeast Asian markets in its radar. Talking to Indian Autos Blog recently, Mr. Pravin Shah, Chief Executive of Mahindra's Automotive Sector, revealed that Southeast Asia is definitely a part of the brand's global strategy and that includes Indonesia as well.
[Source: Inquirer]