According to an Economic Times report, Mahindra is planning 3-4 multi-purpose vehicles with an all-new design language.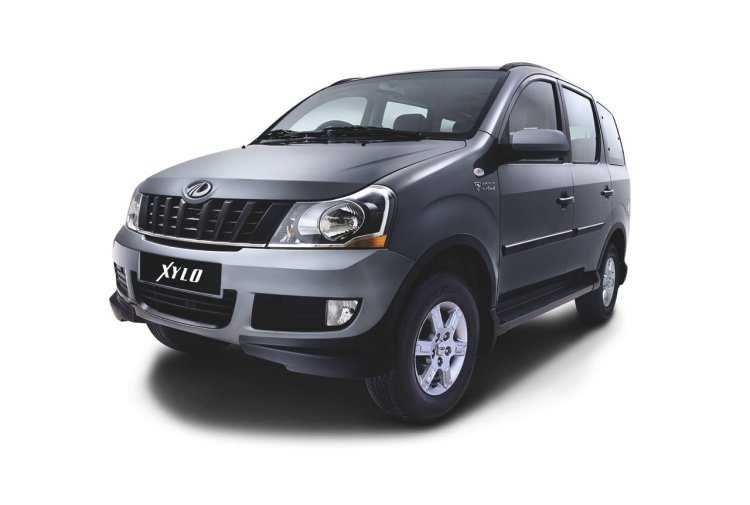 The report states that the essence would be on delivering quality and getting the product right the first time. The new design was approved by the management this fortnight, and adds that one MPV is planned on the Ssangyong X100 platform, another on the XUV500's platform alongside a revamped Xylo. These models would come post 2015-16.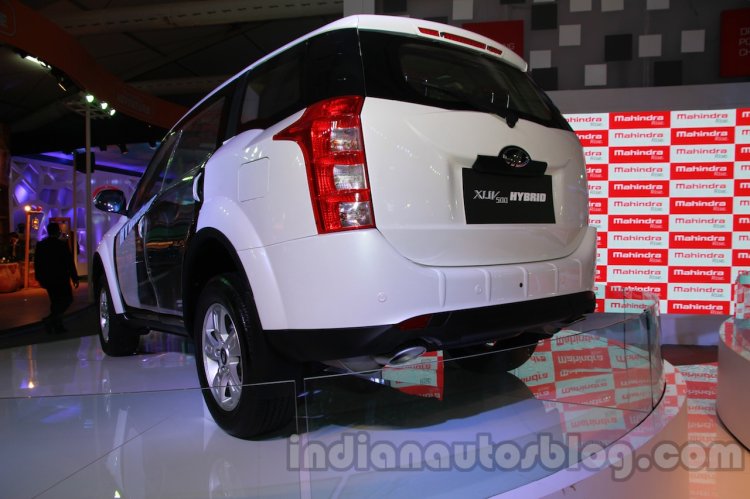 Mahindra's sales have been threatened due to the rise in popualrity of urban utility vehicles (what Mahindra calls 'UV-2') like the Maruti Ertiga, Ford EcoSport and Renault Duster. Mahindra's strength traditionally lies in the UV-1 segment which are rugged, ladder-frame vehicles such as the Bolero and Scorpio, which is the reason sales are hurting.
The ET report adds that sales in the traditional UV space declined 30 percent this fiscal, while soft-roader segment that has the Ertiga and Duster, climbed 30 percent.
Mahindra's sales declined 18% to 1.77 lakh units, and its market share fell from 47% in April to January period of FY13 to 41% in the same period of FY14.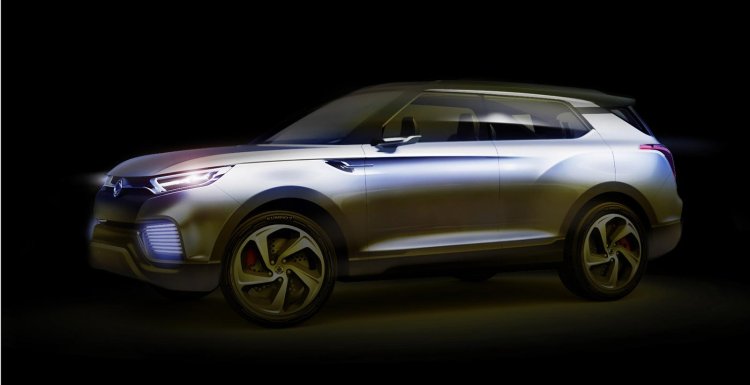 The design language coming on the new gen MPVs would be more flamboyant than European designs. President of Mahindra's automotive sector Dr. Pawan Goenka says that consumer demand for design is much higher today and the Indian consumer likes a bit of flamboyance.
[Source - Economictimes.indiatimes.com]