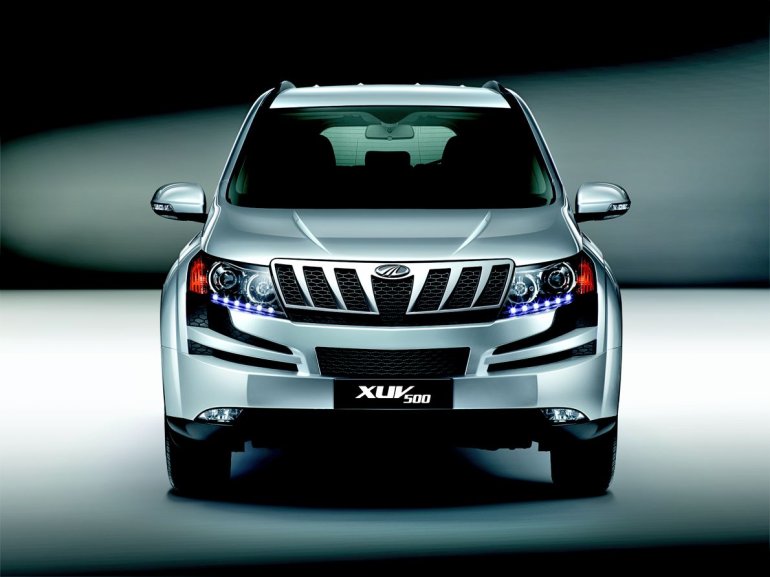 A 'petrol SUV' may sound like an oxymoron in case of India and but it is pretty normal elsewhere.
Mahindra has been exporting the petrol Scorpio and is now developing a petrol engine to be used in the export specific XUV500. The company has no plans to market the petrol XUV500 in India as there are no takers for it.
The petrol engine is crucial if Mahindra's ambitions to make the XUV500 a global SUV has to be realized, as the disparity between petrol and diesel prices are quite the opposite in some export markets. Our sources say that the petrol engine that is in the works could be a 2.2 litre turbo charged unit.
Dr. Pawan Goenka, President of Mahindra's automotive sector told that the petrol engined XUV500 is exclusive for export market but it could be made available in India if at all the need arises. He told CNBC TV-18 that, "We do export petrol SUVs. So if there is a situation where the diesel SUV becomes unaffordable, we can always launch the petrol SUV not next day, but within six to nine months of something like this happening."
When asked about the anti-diesel lobby's claim of diesel fuel being a cause of pollution, Dr. Goenka said that very soon that claim would become non explainable as the diesel technology is improving.
[Source: Moneycontrol.com]