Mahindra & Mahindra has made it official that plans for a US bound vehicle on which it has been working since 2006, has been put on hold indefinitely, citing changes in market conditions and certification regulations. Mahindra had planned to develop vehicles and enter the U.S. auto market around 2008 -2009 but has been missing deadlines regularly.
Global Vehicles, who had been appointed as the exclusive dealer to sell Mahindra vehicles in the US market, dragged the company to court due to the delay in launch of its pickups based on the Scorpio. After the initial delay the launch date was postponed to 2010, which was missed too.
According to the Global Vehicles, "Mahindra duped hundreds of US auto dealers and walked away with more than $60 million in cash and trade secrets. It also acquired $9.5 million as fees from various  dealers with a promise that products be launched in the U.S. market by 2008."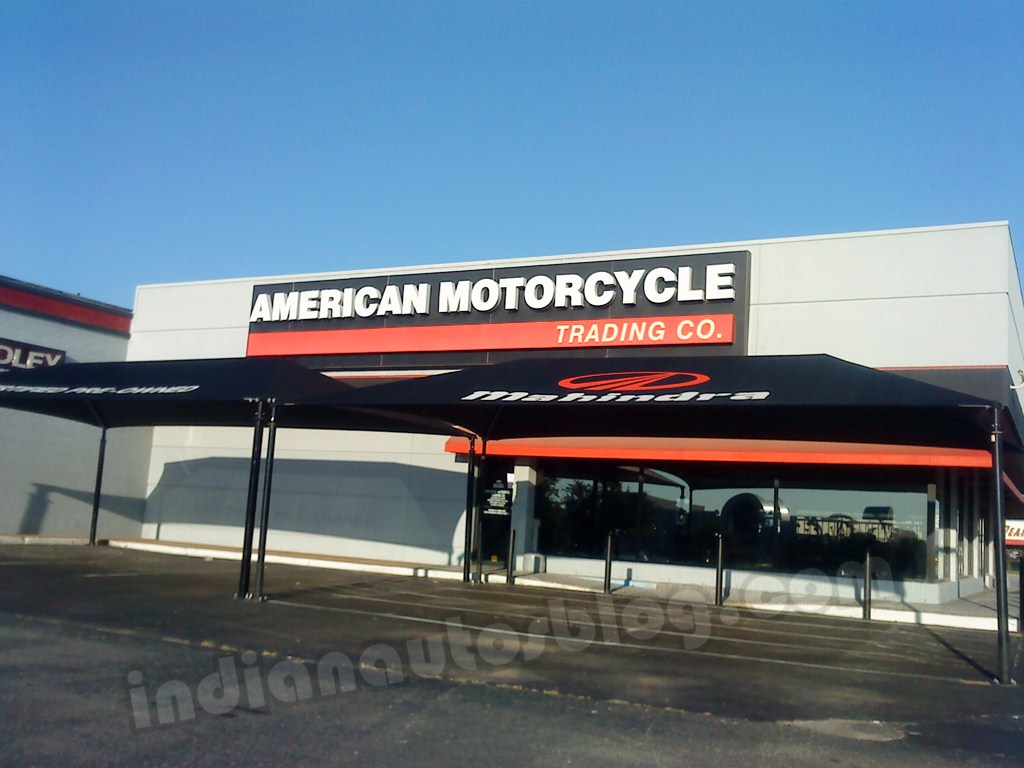 Global Vehicle also claims to have invested around $35 million to launch Mahindra vehicles and had signed a deal with 360 dealers for the distribution.
In June this year, a group of auto dealers from the US filed a case against M&M, accusing the company of fraud, misrepresentation, conspiracy and intentionally delayed certification of the vehicles, which the auto giant claimed were baseless.
In March, an international arbitration panel had ruled in M&M's favour against the lawsuit filed by Global Vehicles.
Mahindra is certainly not new to this land, where it continues to sell its tractors and even has presence in Latin America where it sells pickups.
The company has mentioned that "they will continue to monitor the U.S. situation and remain flexible with its approach to this market."
A market analyst has pointed out that Mahindra might still look at entering the US auto market with its Ssangyong brand, which has been doing well in other international markets and will soon see a launch in India too.
[Source - Reuters, BSMotoring]