Primarily the focus will be on joint development of products and platforms.
Times of India reports that Mahindra and Ford are mulling over a global alliance that will primarily focus on joint technology, product and component development. The erstwhile partners who collaborated in the 1990s to launch the Ford Escort in India, are yet to confirm such a partnership in the works, but according to TOI's source:
Talks are at a very preliminary stage and the contours of the discussion are still hazy.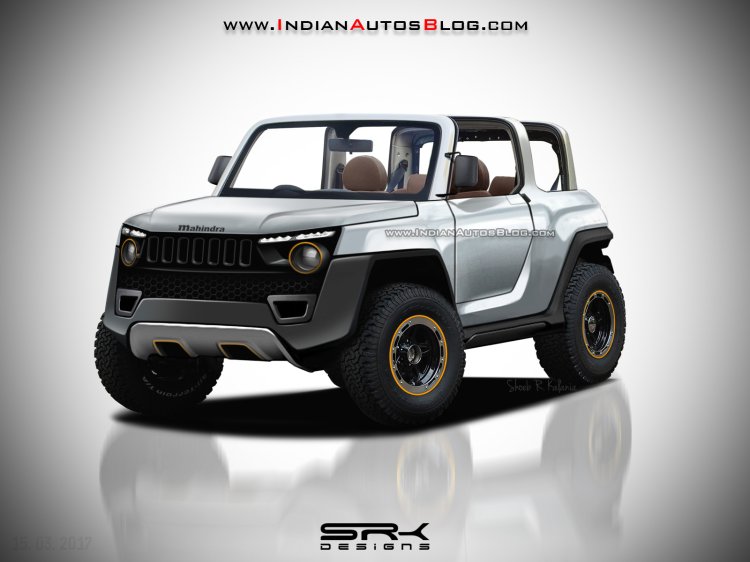 TOI's sources believe that if the partnership comes into fruition, both manufacturers could release a whole new range of global utility and sports utility vehicles as well as electric vehicles. Mahindra's newly established Mahindra North American Technical Centre (MNATC) will play a crucial role in the partnership with Ford.
The partnership with one of America's biggest car manufacturers will also help Mahindra take a step towards its ambitions of establishing operations in the U.S, as well as in other markets across the globe. Mahindra's first product is reported to be an off-roader developed by MNATC, so expect Ford to help with the development, should the partnership receive a green light.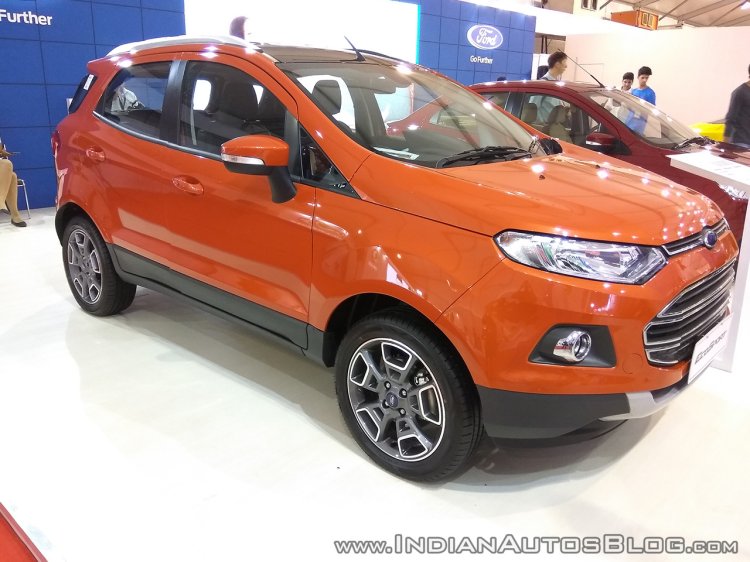 Also Read: Ford Aspire's body shell integrity is 'unstable' states Global NCAP
Ford and Mahindra are the latest auto manufacturers mulling over a technical partnership. Last week, VW and Tata Motors signed an MoU announcing their technical partnership, while in February, Japanese heavyweights Toyota and Suzuki signed a similar partnership with the CEOs of the companies visiting India to brief the Prime Minister about the cooperation.
[Source: TOI]