Ambuj Sharma, Additional Secretary in the Ministry of heavy industries has said that the government will setup a pilot project where electric four wheelers will provide last-mile connectivity for Delhi Metro Rail passengers, according to a Hindustan Times report.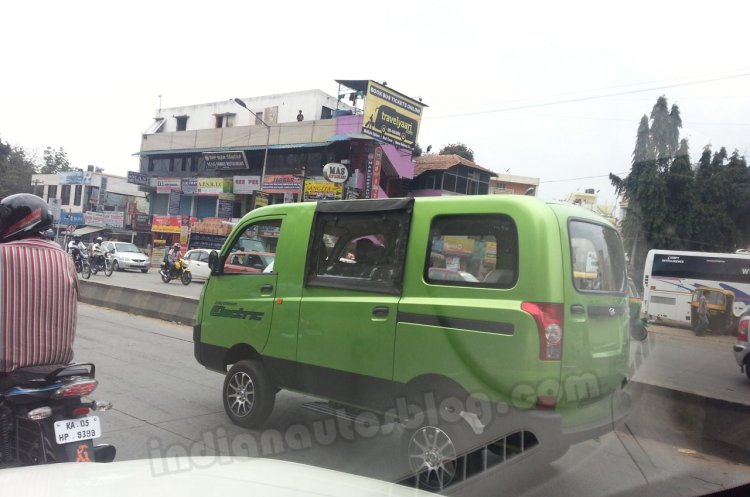 Currently Mahindra Reva is the only company offering an all-electric option and India's first electric car company has shown interest in the initiative. Apart from M&M, Tata Motors and Maruti Suzuki have reportedly thrown their hat in the ring for the pilot project.
Mahindra plans to bring in an electric version of their Maxximo to this program, a prototype of which was seen ferrying show material at the Delhi Auto Expo of 2010. Tata Motors, which manufactured a small volume of electric vehicles in Britain and is a regular with EVs at international motor exhibitions, plans an EV version of the Magic for the program.
Meanwhile Maruti has prepared an electric version of the Eeco, which was shown at the 2010 Auto Expo but did not go beyond the demonstration stage, for the project.
None of these product plans have been made official as companies are awaiting an announcement on subsidies for electric vehicles.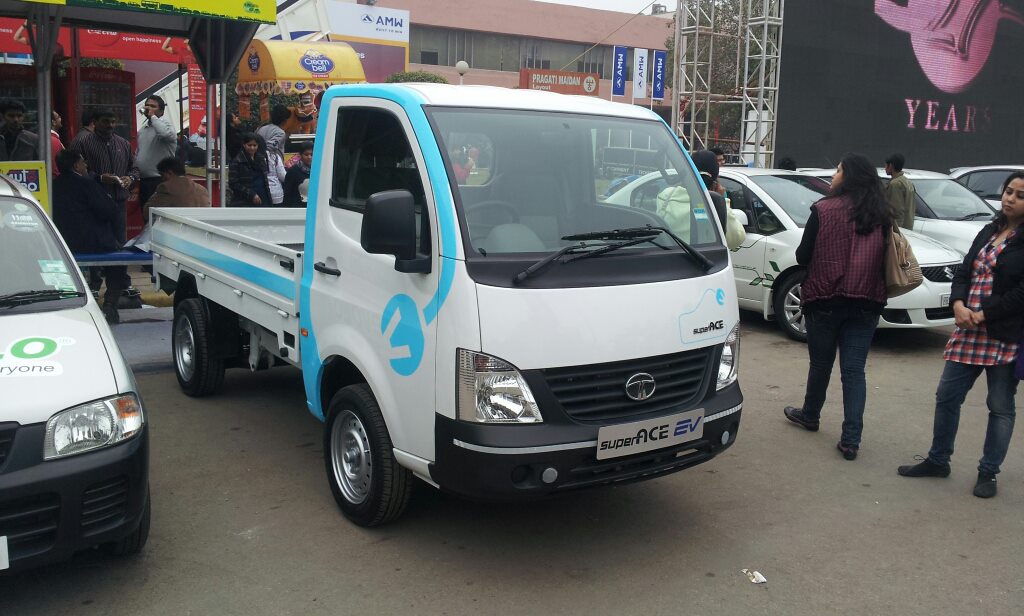 Sharma indicated that the electric vehicle subsidy, which was withdrawn in March 2012, is likely to be restored by April 2014. Current demand for electric vehicles is negligible in India due to the high acquisition cost and a lack of charging infrastructure.
The government expects that around 9 million vehicles will be sold annually by 2020 and electric vehicles will make up 17-18% of this figure.
[Source - HindustanTimes]