Tata Group will also invest in armoured vehicles and radar systems.
Following an auto market that isn't exactly in the pink of its health, major domestic automobile manufacturers are seeking other avenues to boost their incomes. Recent reports suggest that both the Tata Group and Mahindra & Mahindra are investing heavily in defence operations.
The Union Budget in July this year opened up the defense sector for Foreign Direct Investment (FDI) and crucially for the domestic segment, more private participation in defence manufacturing was allowed by the government. Under the new FDI rules, foreign companies can tie up with domestic manufacturers to produce parts and full systems for the Indian defence forces.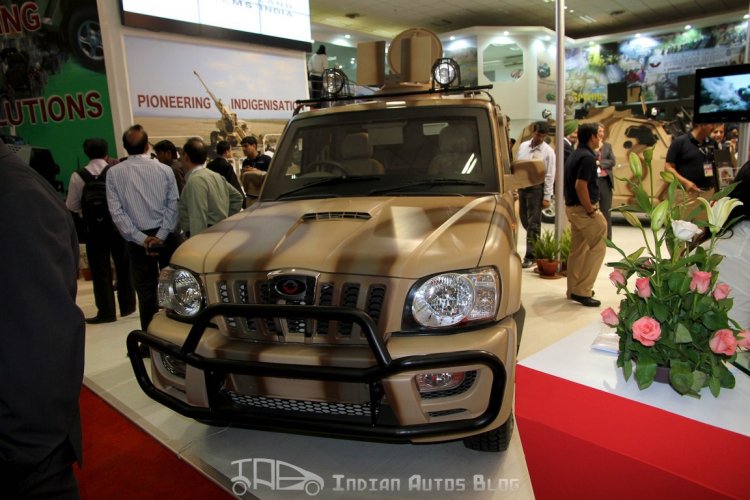 The Tata Group has already announced an investment of $35 billion (INR 2,119 crore) within the next three years to expand its footprint into new areas that include, the company said, a focus on a number of sectors including the defence sector.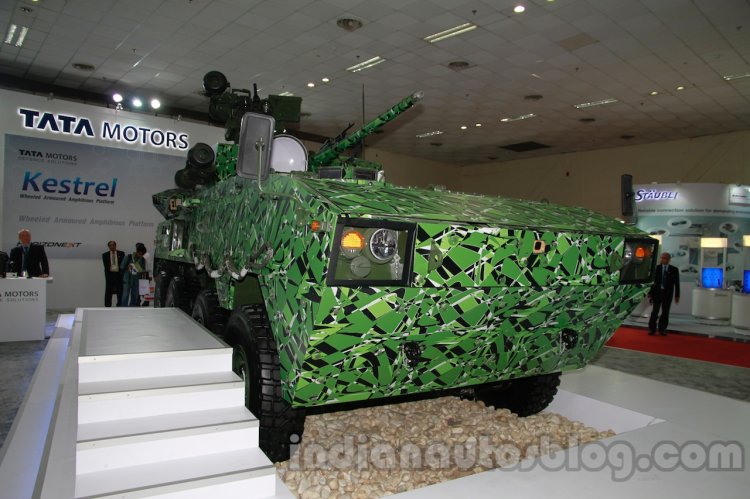 Mahindra & Mahindra, already a manufacturer of several armoured vehicles presently in use in the paramilitary forces, has announced that it will expand a facility that currently manufactures parts for planes - including those used by the Indian Air Force. The company will also invest in its armoured vehicles program and radar systems production.
Also Read: IAB's coverage of DefExpo 2014
[Source - FirstPost]