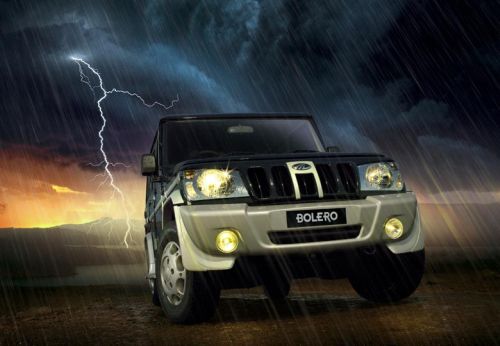 By Kaustubh Shinde
As you are reading this, Mahindra is celebrating its 10 years of successful run of the Bolero. The utilitarian cousin of the Scorpio, was a major hit in the tier II and tier III town way back in 2001 when it was launched. But after its relaunch in 2007, the Bolero too has witnessed a rising demand from the cities as well.
As result, the company, despite of selling 70,000 units each year, is facing capacity constraints with the waiting list extending from 4 to 6 weeks. As a birthday gift to the Bolero, Mahindra could be planning a product re-launch (or re-re-launch to say) and capacity expansion in the Chakan plant so the rising demand can be met. The Bolero CRDe was the last major addition to the Bolero line-up and this was back in 2008.
On the occasion, Vivek Nayer, senior vice-president of marketing, automotive sector -
The Bolero's re-launch done by the company in 2007 attached an aspirational imagery to the brand post which it has been showing consistent growth for the auto major in the country. It has out-performed the category and increased its market share from 19 to 29 per cent since 2006-07. About 75-80 per cent of the sales volumes are from smaller towns and the remaining 20-25 per cent from metros.
Named after slow-tempo Latin music, the Bolero is powered by the 2500 cc, 4-cylinder diesel engine that delivers maximum power of 72.5 hp. Its robust chassis and rugged looks has made it a distinct product in the Indian Market.
Happy birthday Bolero!
Source - Hindustan Times