M&M wanted to write-off the INR 619 crore debt.
After unsuccessfully bidding for Aston Martin a couple of years ago, Mahindra & Mahindra's latest attempt to buy out legendary Italian design firm Pininfarina has reportedly been squabbled by Italian banks. A report on the Economic Times citing an Italian newspaper, Il Messaggero, states that around 3-4 banks have rejected M&M's bid because part of M&M's proposition was to write off close to half of the design firm's debts that amount to close to 619 crore ($ 97 million). It is said that this amount is owed by Pininfarina to these banks and M&M sought to write them off as part of their deal.
M&M's attempt to take over the financially troubled Italian firm suggests that the company is looking to revitalise its design language. The attempt also suggests that the company is looking for this design language to be international, indicating that there are more plans to improve its market in the global scene beyond what Ssangyong can offer.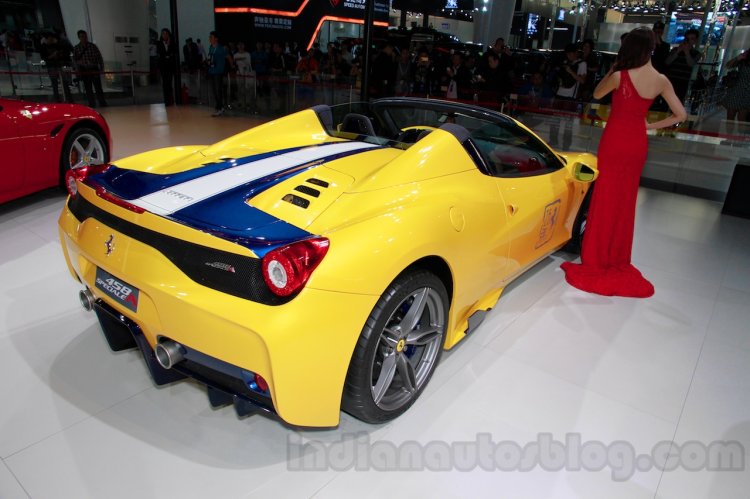 Pininfarina's legendary work has created some of the most iconic cars in the 20th century, with the most famous contribution being done to the Ferrari brand. Every Ferrari since 1951, barring the 1973 Dino 308 and the recent La Ferrari, were designed by the firm.