Land Rover launched an extended wheelbase version of its flagship Range Rover at the Auto Expo 2014 recently. The Range Rover L is the most luxurious, and most expensive, version of the SUV.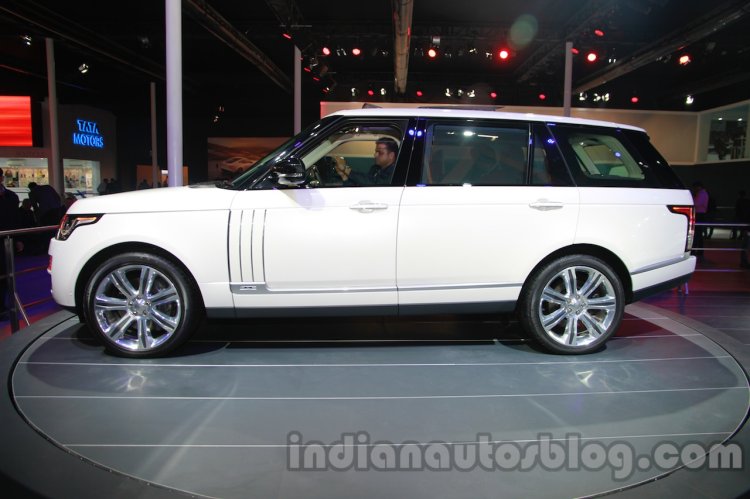 So, will there be even more luxurious versions of the Range Rover? "Absolutely", says Land Rover's design head, Gerry McGovern. Speaking to Indian Autos Blog, McGovern told us to expect further luxurious versions from Land Rover's Individual Products Division. This division of the company, which is now lead by former Land Rover Global Brand Director, John Edwards, will bring further "individuality" and will take the products to the "ultimate level", says McGovern.
Land Rover is also concentrating on making cars more sporty. The first example of this was seen in the recently-announced Evoque Dynamic, though work is also ongoing on a Range Rover Sport RS. Says McGovern -
It would be good wouldn't it? Its progression. The car is sporty as it is, the Cayenne (from Porsche, the main competitor) hasn't got that all-terrain capability, but there's a recognition or a desire to what you've just suggested. So you might see that.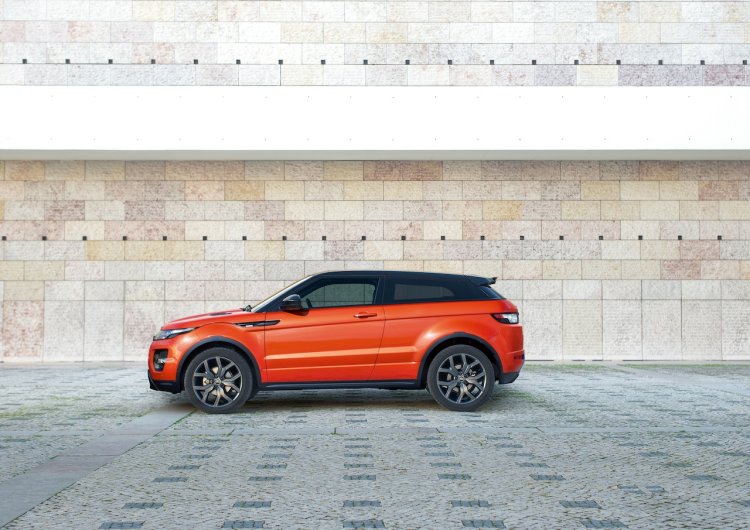 The Range Rover Sport RS is believed to be powered by the 5.0-liter supercharged V8 motor. Though the same engine produces 510 hp on the top-end Sport Autobiography, its expected to output nearly 550 hp on the RS version.