Here are two of the most significant displays from Taiwanese auto company Luxgen at this year' Beijing Motor Show.
Luxgen 3
The Luxgen 3 showcased at Auto China 2016 is an entry-level sedan positioned below the Luxgen 5 sedan. It's powered by a 130 hp 1.6-litre engine four-cylinder petrol engine which sends power via a 5-speed manual transmission or a continuously variable transmission. 1.5-litre turbocharged and hybrid options will be added to the range later. One feature Luxgen boasts of on the Luxgen 3 sedan is that even though it's an entry-level car, it is equipped with a 9.0-inch HD LCD infotainment screen as standard. The Luxgen 3 sedan is said to go on sale on September 2 in China.
Luxgen S3 EV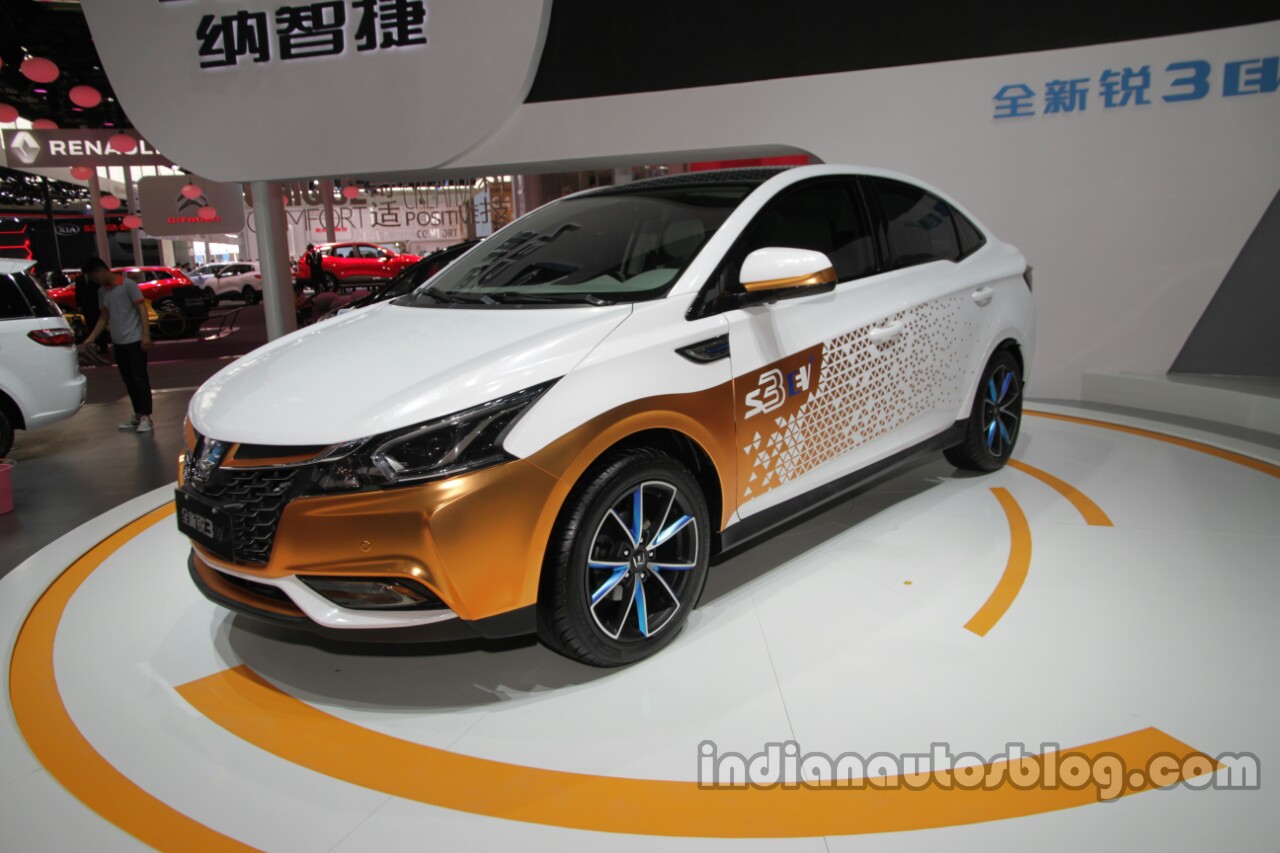 The Luxgen S3 EV is the pure electric variant of the Luxgen 3 sedan. Its electric motor is powered by a 33 kWh battery that produces up to 150 kW (201 hp). It can go from 0-100 km/h in 7.2 seconds and can be driven up to 250 km on a full charge.
Using DC charging, the battery can be charged to 80% in just 40 minutes. The electrified variant gets differentiated on the outside with a dual-tone paint scheme, unique brand logo and distinctive wheels. There's no word on market launch of the battery-powered variant for now.
Luxgen 3 at Auto China 2016 - Image Gallery