1.Bajaj Pulsar vs Gulsar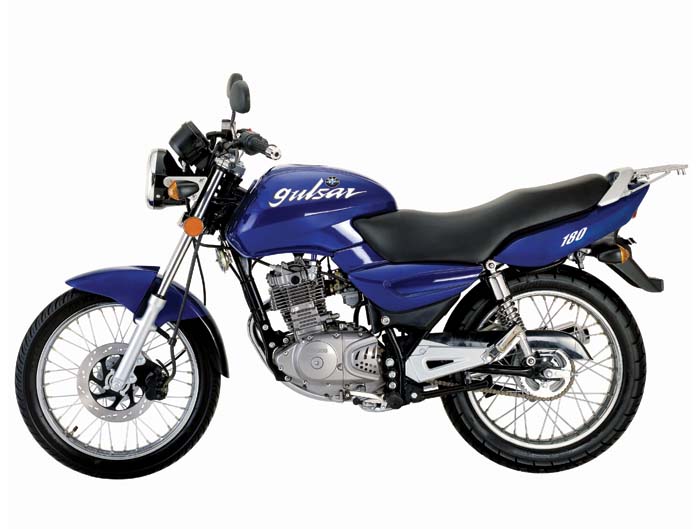 Meet the Gulsar, the China-made Bajaj Pulsar copycat which was also exported to Latin American markets. Taian Chiran Machinery Company Ltd was manufacturing this bike, but according to one report, Bajaj Auto was able to win a court battle over intellectual property rights (IPR) against the manufacturing and sale of the Gulsar.
2.Yayama R6 vs Yamaha R6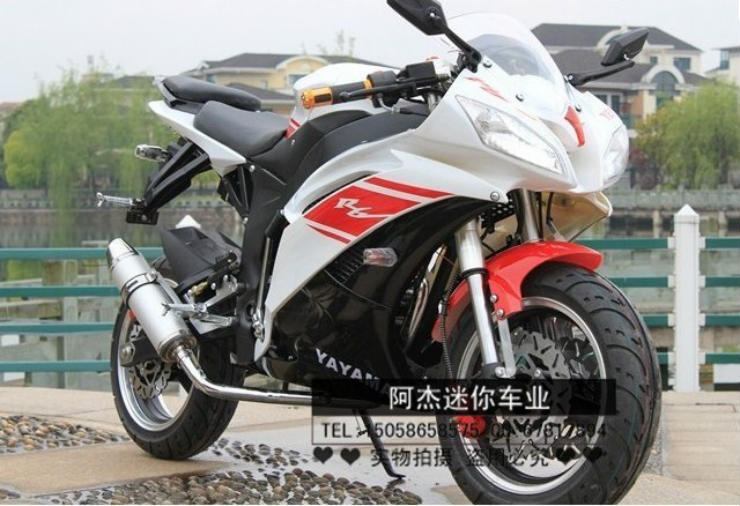 While the Yayama R6 tries to ape the Yamaha R6 going to the extent of copying the brand name, don't be fooled for this China-made 'sportsbike' is powered by a 150 cc air-cooled engine as compared to the original's 600 cc unit.
3.C8 Tomahawk vs KTM Duke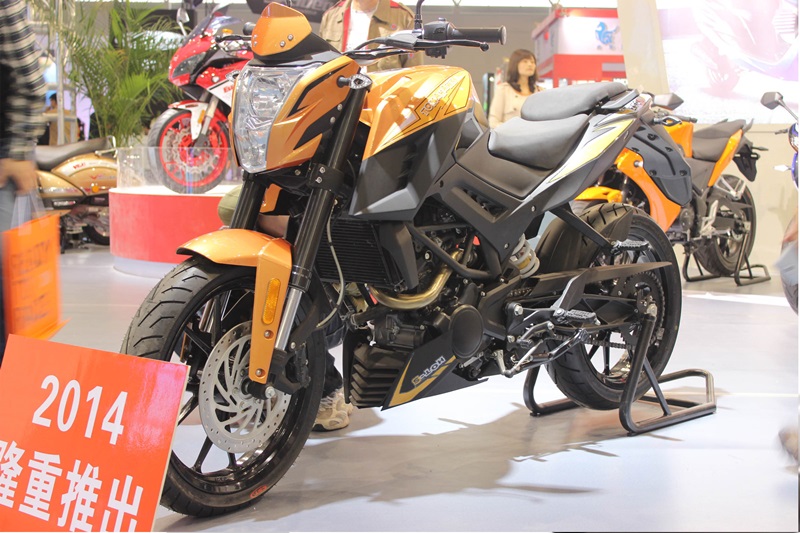 China-based Zhejiang Jiajue Motorcycle builds this motorcycle, which, design-wise is a cheap imitation of the KTM Duke. According to a report, the C8 Tomahawk is available in 150 cc, 250 cc and 300 cc flavors.
4.Kengo R350 vs Kawasaki Ninja 300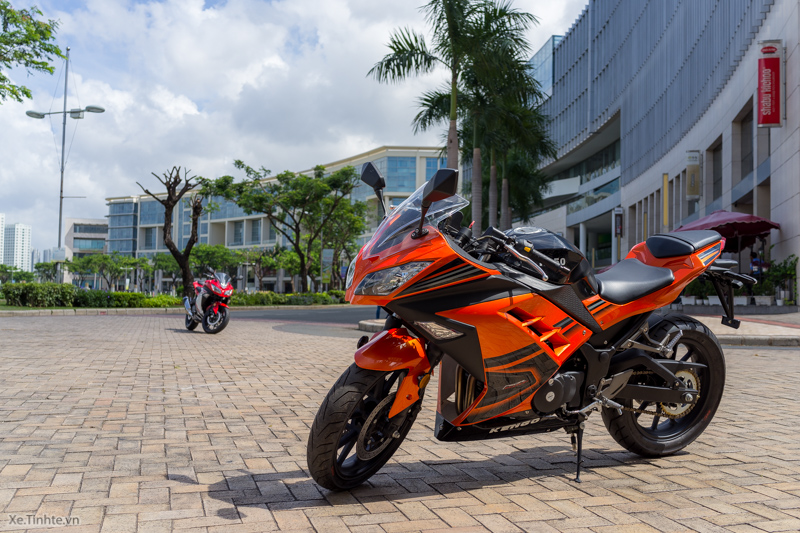 The Kengo R350 is powered by a 320.7 cc DOHC twin-cylinder engine which produces 23.5 hp as compared to the 39 hp of the Ninja. Yet, the China-made copycat is reported to cost nearly 3/4th of the original. Apart from the Chinese market, Kengo also has presence in some Southeast Asian markets like Vietnam and Thailand.
5.ZJMM R12 vs Honda CBR 250R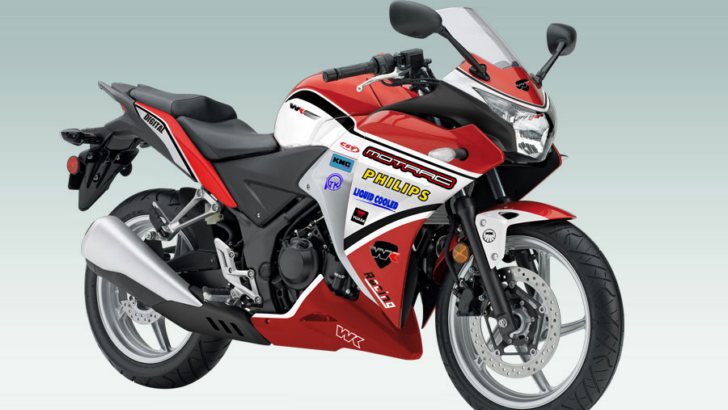 Zhejiang Jiajue Motorcycle Manufacturing makes the R12, which as you can see is a clone of the Honda CBR 250R. It is reportedly offered in 125 cc and 250 cc variants.
6.Wonjan WJ300 Space Ranger vs Ducati Panigale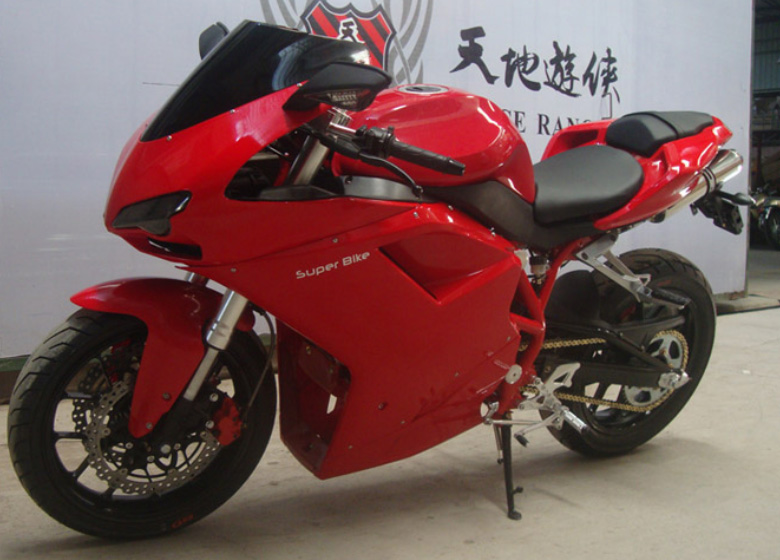 Is the new Ducati Panigale out of your reach? Well, fret not as the China-made Wonjan WJ300 Space Ranger promises to give you a Ducati lookalike. Its offered in faired and semi-faired variants, and is powered by a 300 cc engine.
7.Wonjan WJ150 vs Honda Grom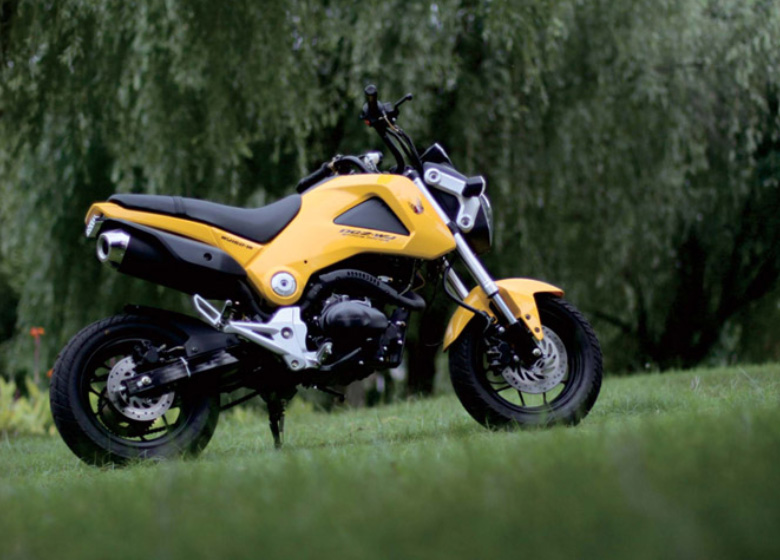 This Honda Grom ripoff is made by the same people who make the Ducati Panigale lookalike. However, in this case, the copycat features a larger 150 cc engine over the original's 125 cc unit. The WJ150 develops 13.1 bhp whereas the Grom produces 10 bhp.