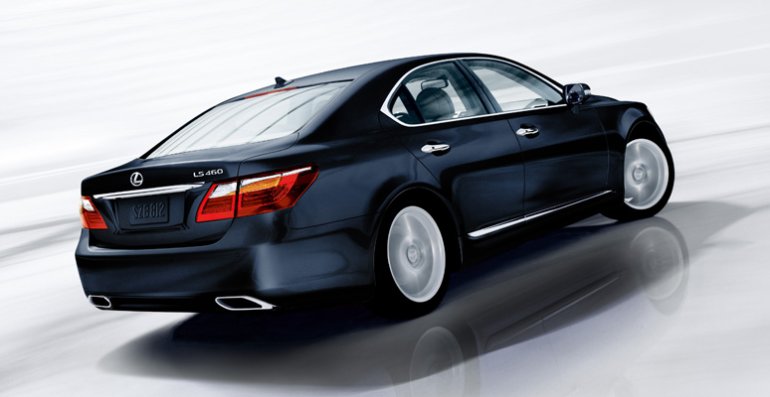 Toyota has made it clear that the launch its luxury brand Lexus in India is not going to happen in the immediate future.
Regular Indian Autos Blog readers know that Toyota Kirloskar Motor recently announced that there won't be any new product launches coming from them in the next three years and the automaker will concentrate on enhancing the Toyota Etios twins.
Toyota has previously announced that they are planning to bring the Lexus brand to India to compete with established German players BMW, Audi and Mercedes. However, due to hike in customs duty of luxury cars in the last year's budget and an appreciating rupee, the company has revised its strategy.
Mr. Sandeep Singh, deputy managing director for marketing at TKM told Financial Chronicle that, "We were keen to launch Lexus brand and also made an announcement. But we have now put the decision on hold in view of higher duty and rupee volatility. Because, like other manufacturers, we cannot assemble Lexus cars here, as the quality standards are very stringent. I don't see Lexus brand getting launched here at least in the next two years"
Bringing Lexus cars as CBUs will make them very expensive in comparison with other luxury car brands who are pushing their entry level price point continuously southwards.
[Source: MyDigitalFC.com]