Lexus on Monday announced via a press release that the next Lexus F model (performance model) will see its debut at the Detroit Motor Show in January 2014.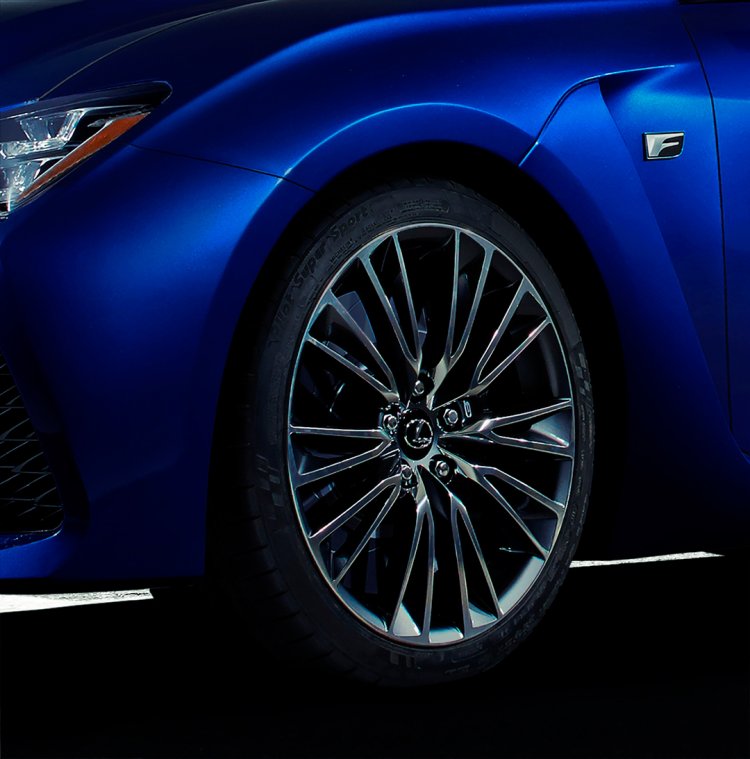 The new Lexus F will be an "Advanced expression of design and performance - Not bolted on, but engineered within," said the company in its release. The note also states that the Lexus F is engineered from scratch, one performance layer at a time.
At the Tokyo Motor Show last month, Lexus had debuted the Lexus RC coupe and confirmed that it would be launching in 2014. The model displayed was almost production-ready. The F model that Lexus has teased with the recent press release could just be the F variant of the RC coupe displayed at the Tokyo Motor Show.
Concurrently, a senior engineer at Lexus had let slip to Australia's Sunday Morning Herald that a V8 powered version of the Lexus RC Coupe will debut at the 2014 Detroit Motor Show. The engineer had also confirmed that the new model will be slightly different from the RC Coupe and that it will have a "bulging" bonnet line to accommodate the 5.0-liter V8 that is planned for that model.
The same engineer had also said that a convertible of the RC Coupe model "is possible from an engineering perspective."
Next Lexus F model teased - Press Release
[Can't see the press release? Head to SlideShare]