Lexus's halo car, the LFA, could get a successor in the LF-LC concept that was shown at the 2012 Detroit Motor Show.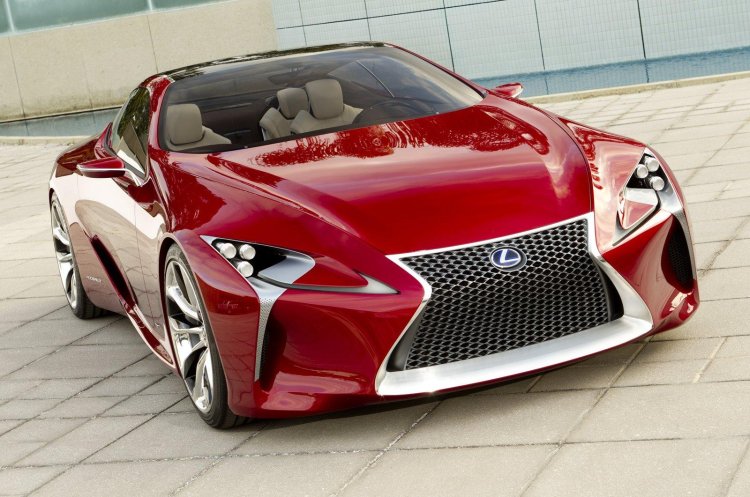 Haruhiko Tanahashi, engineer for the LFA, told Autocar UK that he expected the LF-LC to enter production.
However, he also said that it made more sense for the company to introduce a model above the RC Coupe, but priced lower than the now-discontinued LFA.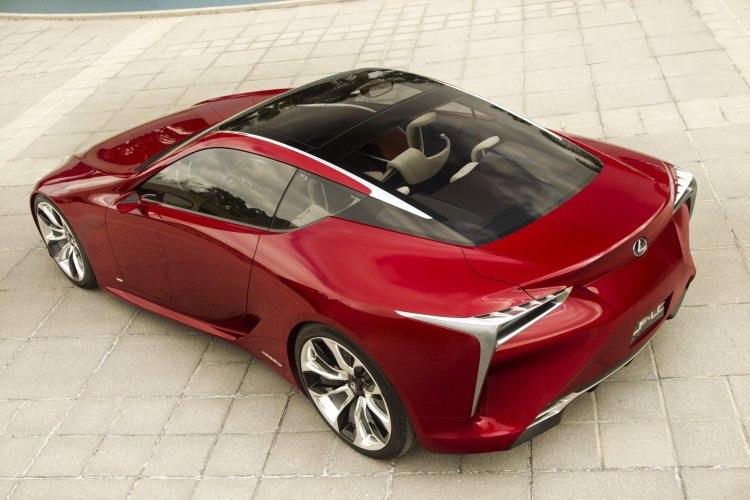 Mark Templin, Lexus's international head, spoke to the magazine saying that a halo sports car could reappear, though a bunch of F-badged performance spin-offs would come sooner.
Templin is referring to models such as the RC-F coupe (expected at the 2014 Detroit Motor Show), a GS-F and an IS-F.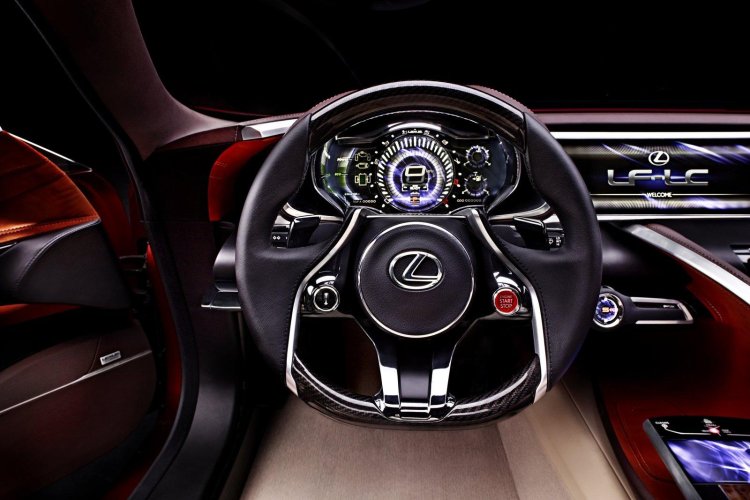 The LFA, priced at 375,000 USD (2.29 crore rupees), was the brand's most expensive model till date. However, the company claimed that it was losing money on every car sold, given the vast investments made for its development and manufacturing costs.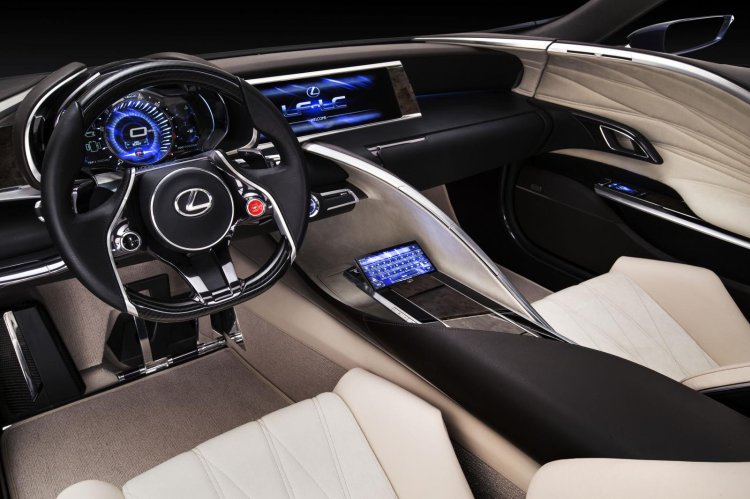 Powered by a 4.8-liter V10 engine, the LFA produced 552 hp at a high 8,700 rpm. Lexus engineers had to use a digital rev counter, as an analog meter couldn't keep up with the engine's revs.
Production was constrained to 500 units, and Lexus made the last LFA in December last year.