On the sidelines of debuting the LF-NX concept, the Lexus GS 300h variant was shown at the 2013 Frankfurt Motor Show. The 300h will be an entry-level sedan that would be positioned below the GS 450h.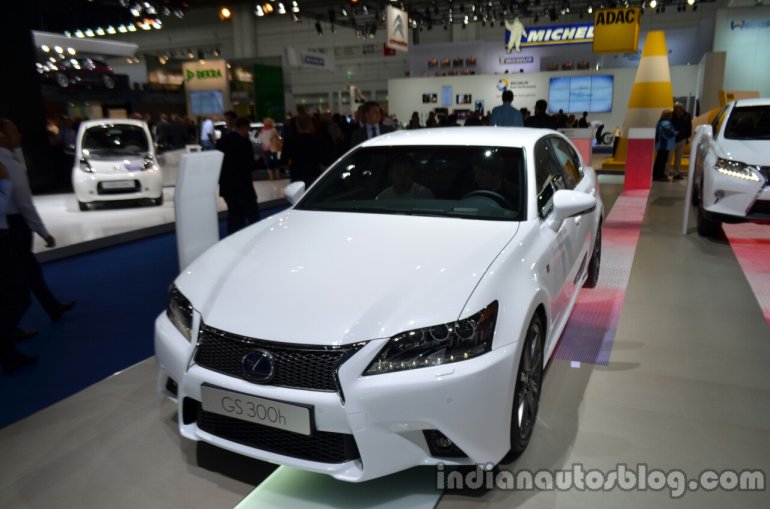 The 300h gets a full hybrid powertrain combining a 2.5-liter petrol engine and an electric motor. It uses the second generation Lexus Hybrid Drive system promising significant reductions in fuel consumption, CO2, NOx and particulate emissions.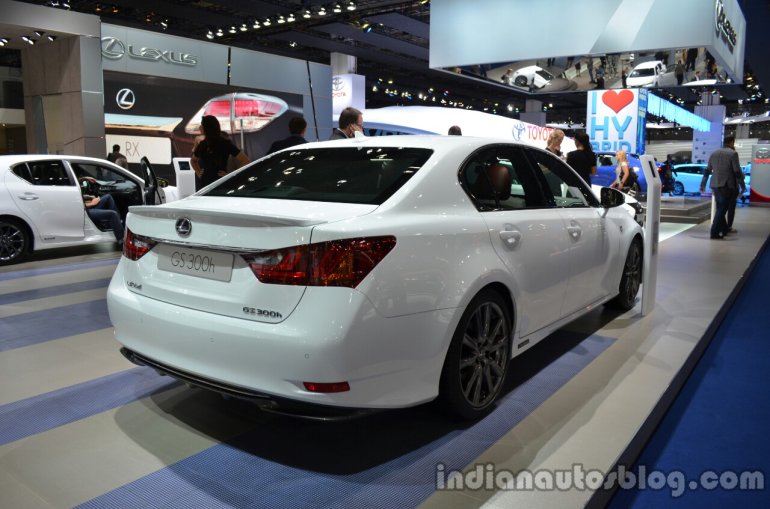 The 2.5-liter engine is connected to the rear wheels and develops 181bhp and 221Nm of torque. It is assisted by an electric motor using Lexus' ECVT (electronic continuously variable transmission). The combined power output is rated at 223bhp.
In the press release, the company does not reveal performance specifications such as the top-speed and acceleration times. Speaking about fuel economy, the 300h delivers 4.7 liters per 100km (21.27km/l) and emits fewer than 109g of CO2 per km.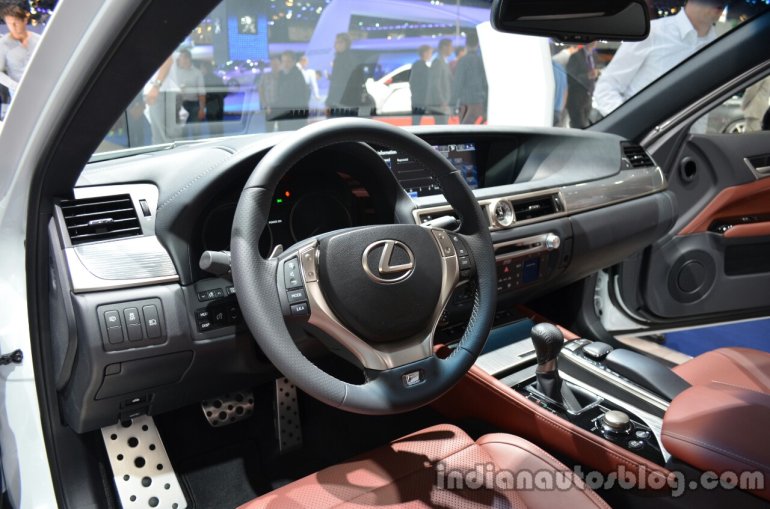 Lexus has not revealed the pricing of the 300h currently. This would be done closer to its launch which is scheduled in late 2013. When it goes on sale, Lexus would harp on the maintenance aspects of the 300h which involves minimal servicing and replacements. For example, the 300h does not have a clutch, and Lexus claims a 'no replacement or servicing' for the starter motor and alternator.
More details can be found on the press release on Page 2.
Lexus GS 300h Image Gallery
Lexus GS 300h shown at the Frankfurt Motor Show
[Head to Scribd if you're unable to view the document above.]