No, Lewis doesn't take the CLA out on a track and rev the life off it. Like you, I too expected to watch the little Merc smoke its tires as it screeches and shimmies with a F1 driver at the wheel. Rather the contrary.
[can't see the video above? Head over to Youtube]
The Mercedes AMG F1 driver for 2013 drives the all new 4-door sedan through the city of Stuttgart (home to the brand) and talks about the upcoming F1 season, his training and but of course, the car as well.
"This is a nice little car", says Lewis Hamilton as he wades through the city of Stuttgart. Throughout the video, you get a very nice look at the CLA while it wades through the city streets and it must be said that the CLA stands out from the rest of the traffic.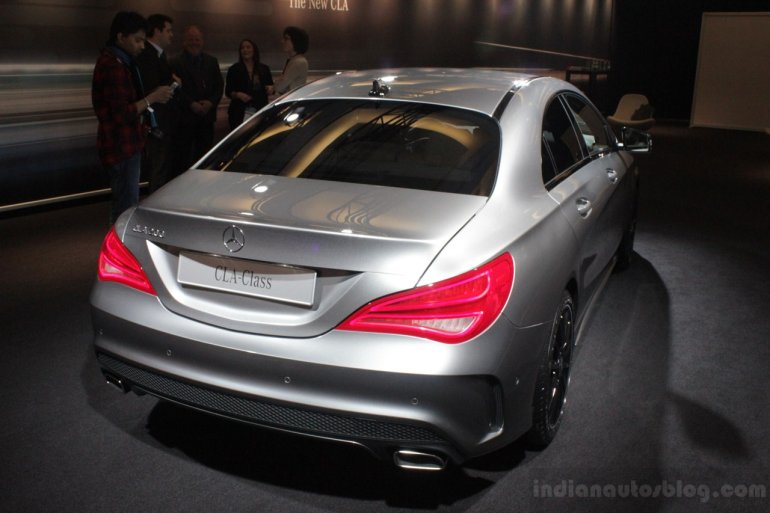 Lewis further adds that the car is quite classy and elegant. In fact, he jests about the aerodynamics of the CLA Class saying that he hopes they make his F1 car as aerodynamic as the CLA. For those of you who didn't know, this baby Merc claims the title of "Worlds most aerodynamic production car" with a drag coefficient (Cd) of just 0.23!
Mercedes Benz India confirmed the launch of the CLA three days ago, said it was coming next year.
And for all you F1 fans out there, Lewis talks about his training and the teams goals for the 2013 season. So make sure you watch this video!