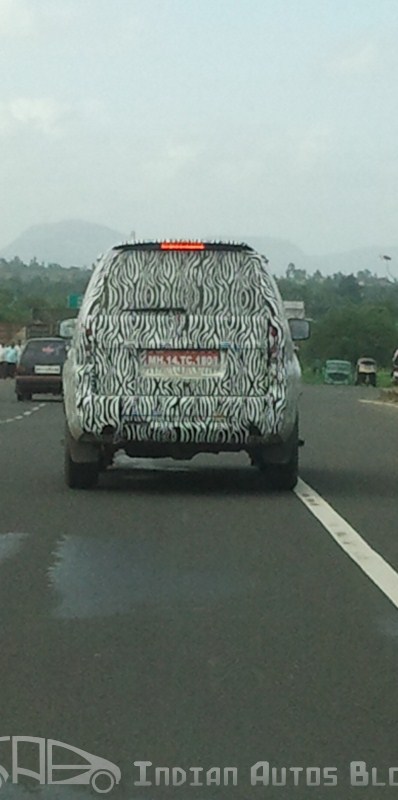 Sources recently told IndianAutosBlog.com that Tata Motors is unlikely to conduct the launch of the Safari Merlin in 2011.
From where it stands now, a debut or showcasing of the Safari replacement is not in the vicinity. Tata has the option of making a splash at the Auto Expo in January 2012, but showcasing the new model can lead to the death of sales of the existing Safari. Dealers loaded with stock will find the going tough if Tata opts to display the Merlin as customers will be tempted to wait for the new model before making a decision.
See inside-out spyshots of the Tata Safari Merlin
The source adds that Merlin is seen as the replacement to the current Safari hinting that the original may not stay on.
Barring any further delays, the launch of the Merlin is not expected to take beyond May-June 2012. Prices are touted to reside in the current zipcode as the XUV500 in the immediately higher segment with so many new features takes the game to a different level. The Merlin will hence be sandwiched between the Sumo Grande and the Aria.
Spyshot sent in by our regular reader Bhushan P from Pune.