Hyundai India is the official partner for the ICC World Cup 2011 and its commercials are playing on ESPN Star Sports during the warm up matches. Hyundai has cleverly chosen to air commercials featuring the i45, a car expected in India this year.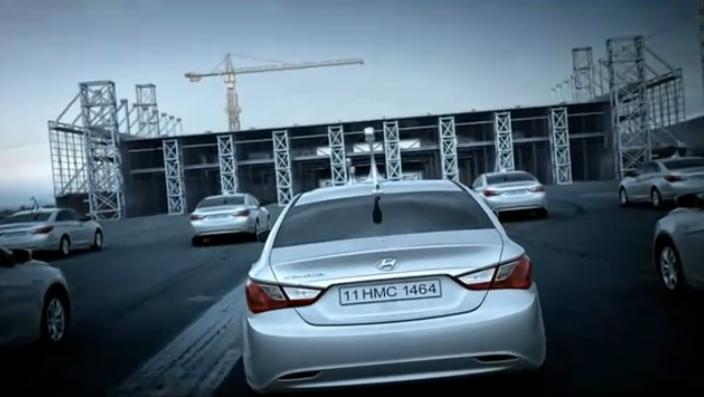 A 2.4-liter GDI petrol engine capable of sending 200hp to the wheels is the best bet for the Indian market as competitors are rolling up their sleeves with attractive models from international lineups. The 2.2-liter CRDI from the Santa Fe producing 197PS and 420 Nm of torque is perfect for the diesel-loving Indian market but it remains to be seen if such an operation is carried out after all given there is no such thing called an i45 diesel anywhere in the world.
If Hyundai can position the i45 in the 19-22 lakh rupee price band, it will meet with tremendous response.
We expect the i45 along with the new Verna to join Hyundai' Indian arsenal this year.