JLR plans to fight Landwind for Intellectual Property Right (IPR) infringement.
Much to JLR's dismay, the Landwind X7, a faithful replica of the the immensely popular Range Rover Evoque, is also attending the Guangzhou Auto Show 2014 which sees the debut of the locally made Evoque.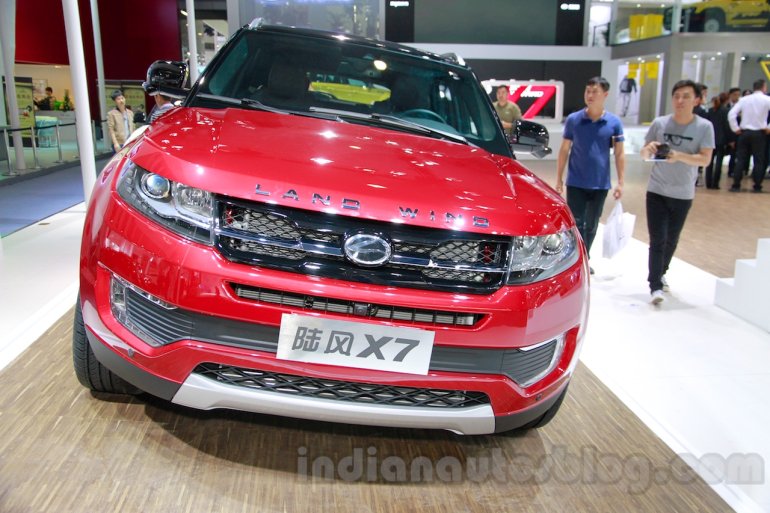 Save for few differences like bumpers, the X7 blatantly copies the Evoque, so much so that it can easily be mistaken for the British car on a short first glance. To make the matters worse, both show cars are finished with a contrast roof!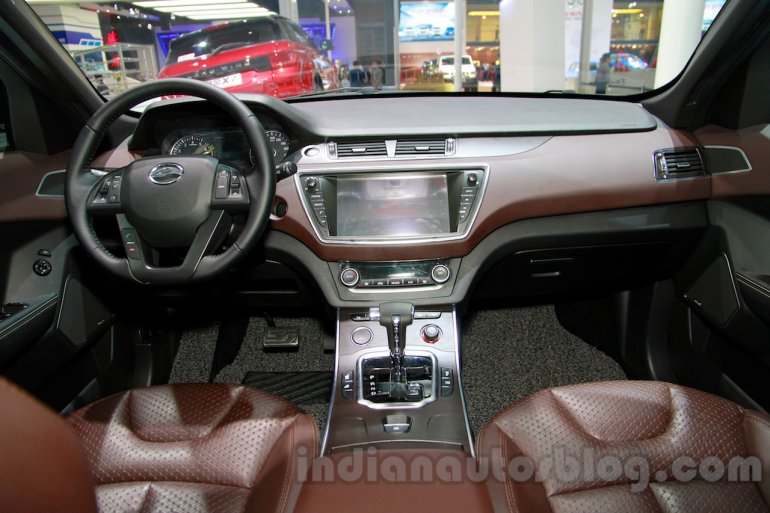 Not that the interior design is fresh but the similarities are no where near as obvious as the exterior. The location of the start/stop button is identical to the real deal but the clone gets a bigger centre console display and faux-wood treatment for the centre tunnel.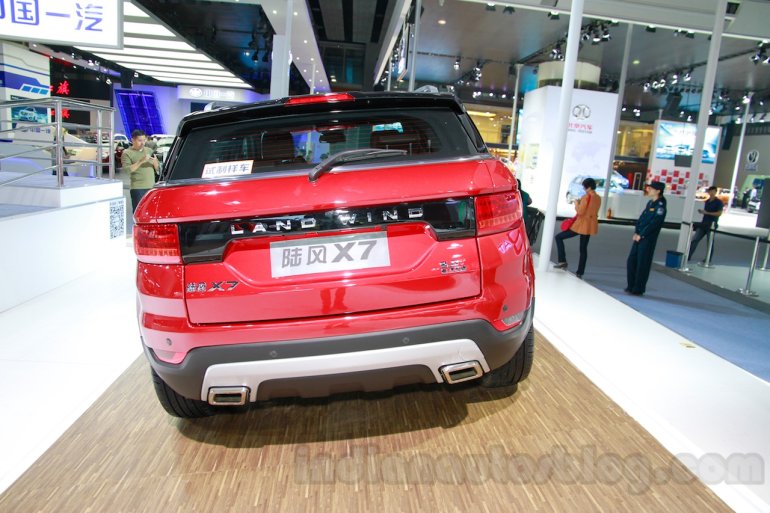 The Landwind X7 is powered by a Mitsubishi-sourced 2.0-litre four-cylinder turbo petrol motor which outputs 190 hp and 250 Nm. Transmission options include a 6-speed manual or an 8-speed automatic.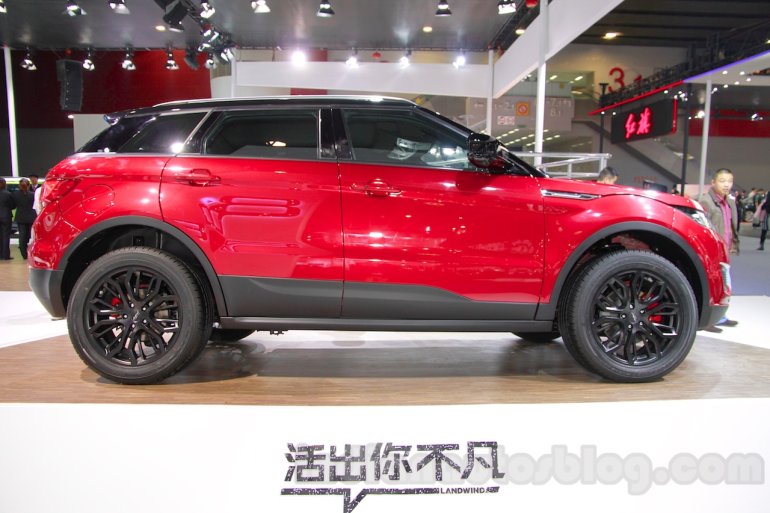 Of course Land Rover is not flattered by the imitation and is reportedly preparing to lodge a complaint against Landwind with the concerned Chinese authorities. The act of copyright infringement in the auto industry doesn't get as apparent as this.