Land Rover is a top luxury auto marque across the globe and has been one of the top 3 premium brands in Sri Lanka for the past 5 years.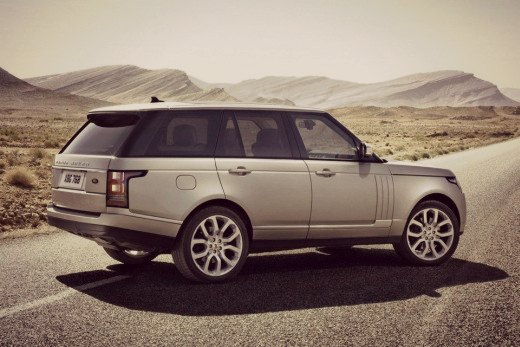 The Tata owned British SUV specialist will now foray into the Sri Lankan market with the help of its authorized sole distributor Santhosa Motors. The Sri Lankan firm will enjoy the sole rights to distribute, sell and service all Land Rover and Range Rover vehicles in the island through its subsidiary, SML Frontier Automotive Pvt. Ltd.
Santhosa Motors which is a group company of Access Engineering Group is also handling the operations of Isuzu in Sri Lanka, a brand that was recently launched in India. The company is listed in the Colombo Stock Exchange to fund itself to import and sell Land Rovers since the local tax structure for imported cars is worse than India's.
Land Rover is not new to Sri Lanka as the legendary brand has been serving in the country's military for the last 50 years. So, a considerable quantum of business through after-sales for Santhosa Motors is expected to come from the Sri Lankan army.
The operations are scheduled to commence in April this year with the launch of the new Range Rover. The recently launched SUV is critically acclaimed throughout the globe for its ability to offer luxury and all terrain capability in a single package. However the heavy demand for the 2013 model has pushed waiting periods into months, and in some cases a full year.
The partnership with Santhosa Motors is expected to aid LR in expanding its presence in Sri Lanka.
[Source: Dailynews.lk]