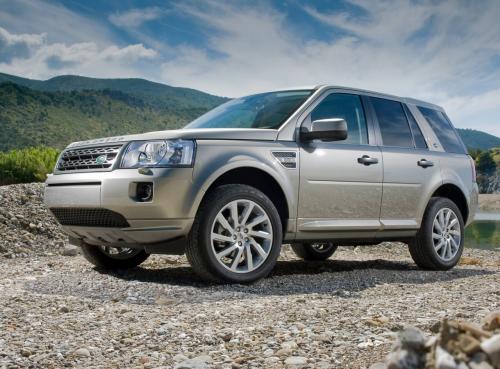 Looking at the potential of the Chinese Market, almost every manufacturer in the world wants to have a piece of China. The recent one in the fray is, our very own, Tata owned Land Rover.
Land Rover sales have increased more than 135% in China in the recent years. Astonished by the growth rate, Landy now wants to have a manufacturing base to bring the costs down. To accomplish this, it is scouting for a JV partner who knows the local know-how. Rumors are that company is in talks with Chery Auto and Tianjin Tian Qi Group.
Earlier this year, Chery Auto had mentioned that it is not interested in any JV with a foreign company as it wants to pursue its own development plan. But we are sure that a JV with Land Rover is sure to soften their stance. Tian Qi Auto, on the other hand, is a small MPV manufacturer located in the Tianjin. This company is witnessing a decrease in sales and a JV with Land Rover is certain to lift their spirits up!
Land rover plans to make 40,000 cars in the first year and later it wants to introduce Jaguar as well.
Source - China Car Times