After rolling out the plush Range Rover Velar this year and lining up the Defender next year, Land Rover will introduce a new model series called 'Land Rover Road Rover' in 2019, says a report from Autocar.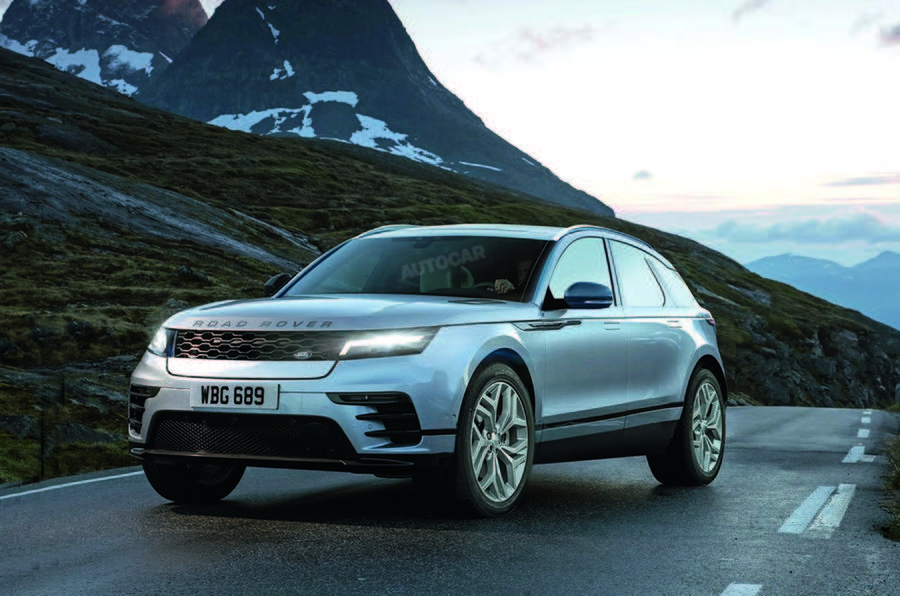 Land Rover's portfolio is divided into three model lines: Discovery, Range Rover and Defender. The Road Rover will expand the Land Rover family to four model lines.
Land Rover plans to release an EV as the first Road Rover model. It would reportedly have Mercedes S-Class level of luxury. The name 'Road Rover' clearly denotes that the vehicles under this series will have more car-like manners. It was the name of an experimental model that first proposed at the beginning of the 1950s.
Details are scarce about the first Road Rover model, but the report mentioning it as a "premium EV" with Mercedes S-Class rivalling luxury and interior craftsmanship hints that Land Rover has drawn up plans to compete with Mercedes-Benz's EQ model range. The three-pointed star's Mercedes EQC mid-size SUV is also scheduled to enter production in 2019. The British automaker may have the Tesla Model X and Tesla Model Y (TBA) in mind too with its low-slung vehicle.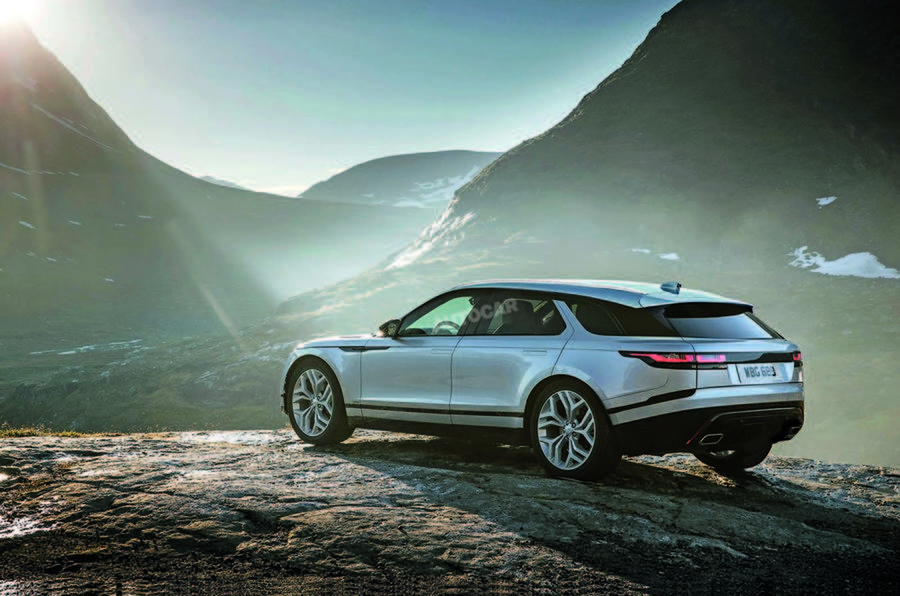 Also See: Land Rover Discovery SVX showcased at IAA 2017 – Live
The first Road Rover model's development happens alongside the next-gen Jaguar XJ. Both models will share an all-new aluminium architecture ready for electrification. The report suggests that the all-new XJ and the first Road Rover model will sell exclusively as EVs having twin electric motors and on-demand all-wheel drive. A 300-mile driving range and a 0-60 mph (0-97 km/h) acceleration time of under five seconds are expected on the car.
[Source: Autocar]