The ranking is published by leading brand consultancy firm InterBrand.
With its brand value pegged at USD 4.47 billion (around INR 27,376 cr) Tata Motors's recently acquired Land Rover finds itself at the 91st spot on the list of top 100 most valuable brands in the world.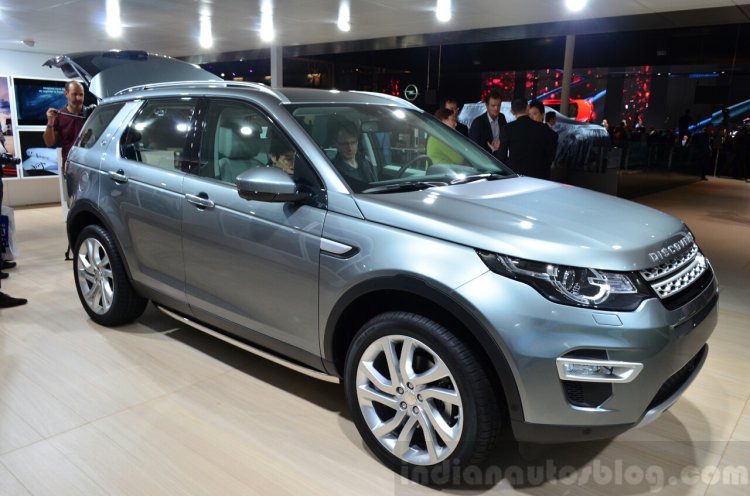 The heritage-teeming British SUV expert is the only Indian-owned brand in this year's list which is topped by Apple. Land Rover is also one of the only five new entrants of the elite club this year.
InterBrand highlights the fact that Land Rover has received 115 awards across its product range (55 of them for the flagship Range Rover sub-brand) and has invested heavily in new products and technologies. The SUV specialist also improved its J D Power score which is cited as one of the important parameters to be ranked as a top brand.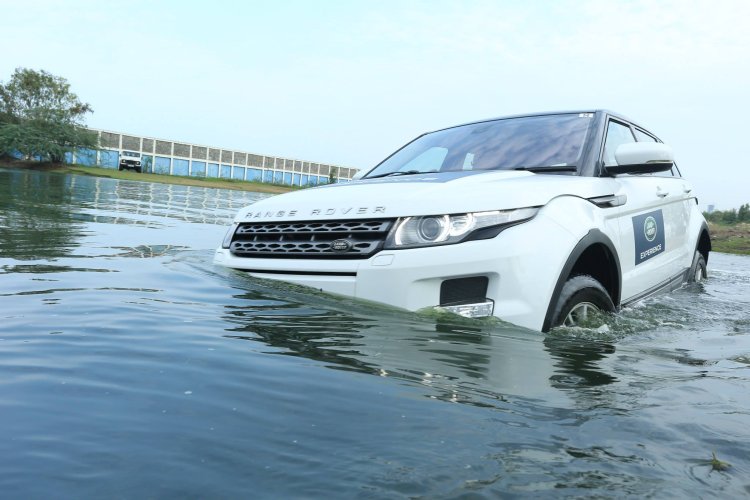 Toyota, Mercedes-Benz and BMW which are placed at 8th, 10th and 11th spots respectively are the top automotive brands in the InterBrand's list.
Also Read: Range Rover family to get a distinctive fourth member
With innovative technologies like Transparent Bonnet and Virtual Windscreen Concept (shared with Jaguar) in addition to exciting new products, Land Rover is poised to augment its brand equity, and move up a few places in the coming years.
[See the full rank list here]