Land Rover showcased the Land Rover Discovery Vision Concept at the New York Auto Show, followed by a showcase at the Beijing Motor Show last week (the only difference being that the Beijing show car was painted in Orange).
[Head to YouTube if you're unable to view the video above.]
The video above takes us through the interiors of the concept.
The suicide doors open to reveal three-rows of seats in a 2+3+2 configuration. The second and third row of seats seem flexible in that they can be adjusted for different needs. The second row of seats can be brought forward to increase the legroom for third row occupants, or the seat supports fold in theatre seats like fashion (cue the Honda Jazz) to store tall objects.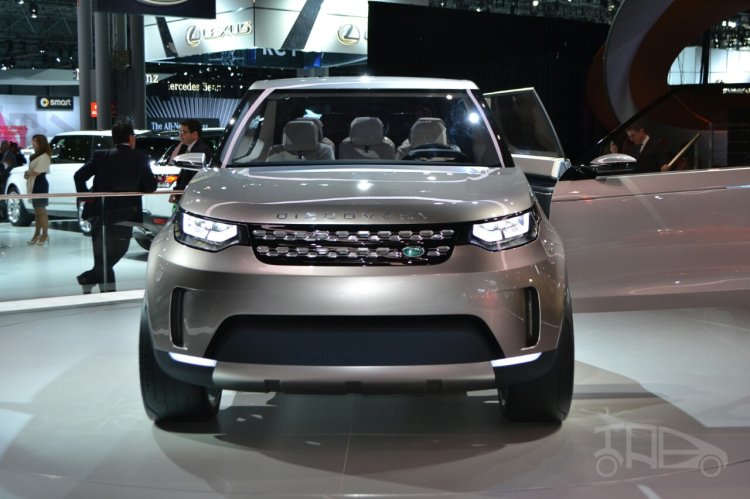 On opening the bootlid, the concept showcases a small bench seat for its occupants to probably relax and take in the views. Alternatively, the front seat backs feature entertainment screens and tables.
The Discovery Vision Concept previews a new family of off-roaders under the 'Discovery' brand. The first of these vehicles would be a successor for the Land Rover Freelander. Land Rover announced that the first car will be called Discovery Sport.