The current Land Rover Freelander will get a successor by the end of this year, or early next year. The Freelander successor will be the first Land Rover product to use the new design language, which is being previewed by the Discovery Vision Concept at the New York Auto Show.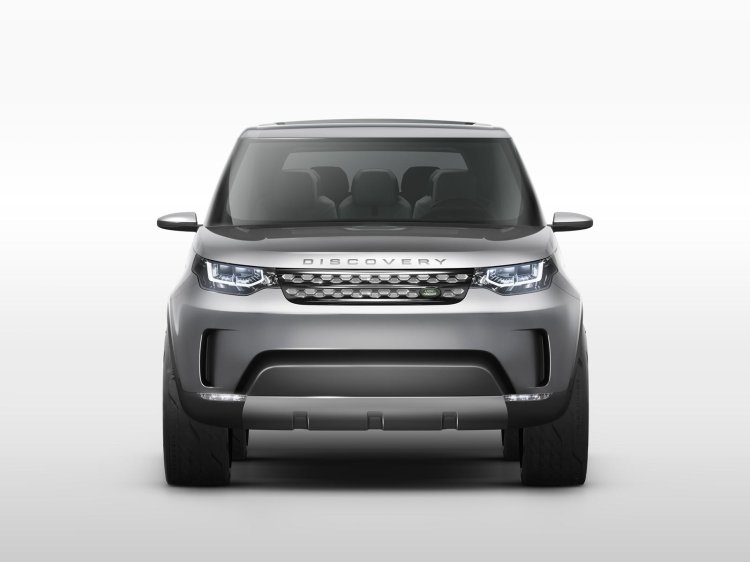 According to a report on Autocar, the new Freelander will be called Discovery Sport. The naming is in sync with the Range Rover models, where the 'Sport' name is reserved for the less pricier Range Rover Sport, while the full-fledged model is simply called 'Range Rover'.
Land Rover will first launch a five-seater model on the Freelander successor, following which a seven-seater model will be introduced. Land Rover's design head, Gerry McGovern, confirmed a 5+2 Freelander to Indian Autos Blog, back in February this year at the Auto Expo.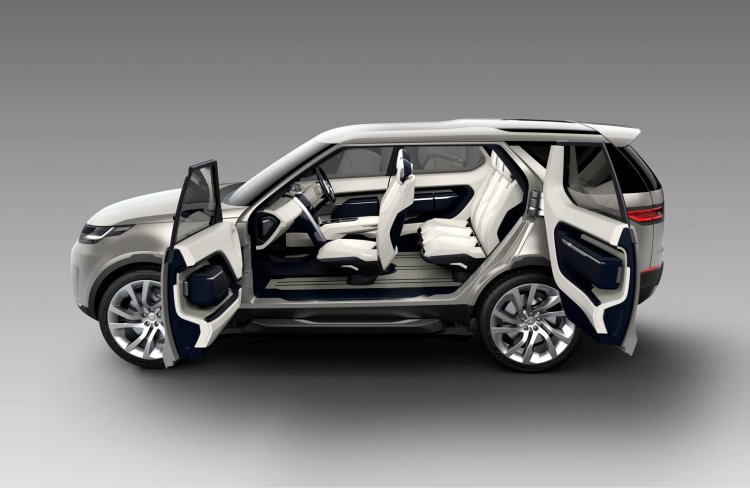 Apart from the five- and seven-seat Discovery Sport, the current Discovery will be replaced by a more premium model. And finally, to complete its four-member portfolio on the Discovery nameplate, Land Rover has planned for a new 'rugged SUV', challenging the likes of the Toyota Land Cruiser.
The current Freelander's platform will not go to waste when the new model launches, as Tata Motors is developing a new premium SUV on this platform.
[Source - Autocar UK]