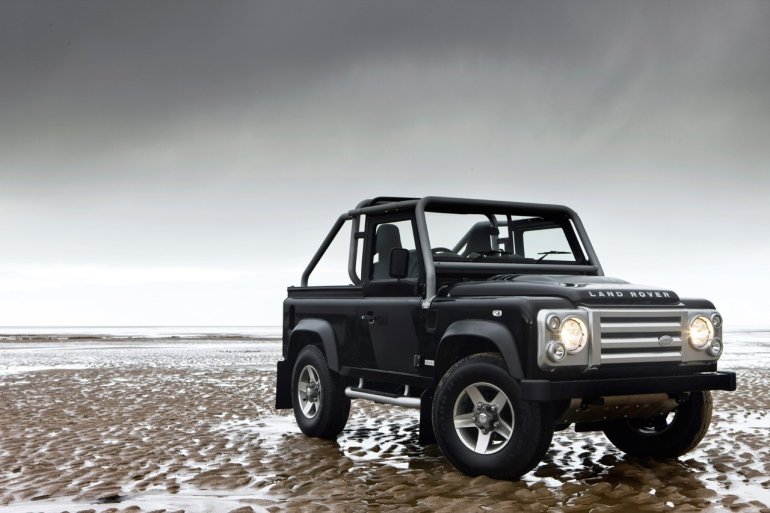 Tata-owned utility vehicle specialist Land Rover is gearing up to assemble the Land Rover Defender in Sri Lanka to elude the hefty import duty that the island country levies on automobiles.
Santhosa Motors PLC, a Sri Lankan firm which has a significant presence in the country's auto industry would be the local assembly partner for the iconic British marque. It is said that the preliminary preparations for the project has finished and the construction is set to take off shortly.
The assembly plant will be located in the Hambantota district in the southern province of Sri Lanka. With the strength of local assembly, the Land Rover Defender could be made affordable for a wider spectrum of car buyers.
While Santhosa Motors PLC takes care of building the cars, the distribution and after sales service will be handled by SML Frontier Automotive, a company which is jointly owned by Santhosa Motors and a local Industrialist Mr. Sheran Fernando.
SML Frontier Automotive will construct a state-of-the-art service center at Vauxhall Street in Colombo which would serve as the epicenter of the after-sales operations.
Land Rover is the leading luxury brand in Sri Lanka and the local assembly operations of the Defender is expected to further enhance the brand presence. Apart from private users, Land Rover has been supplying cars to the Sri Lankan Army for over 50 years.
[Source: Dailynews.lk]