Prices for the special edition versions start at 30,900 GBP onward.
The very versatile Land Rover Defender was once available in numerous body styles, so to commemorate the final run of the vehicle, the British marque has decided to launch three special versions. Production of the iconic LR Defender at the UK facility is to end this December (2015).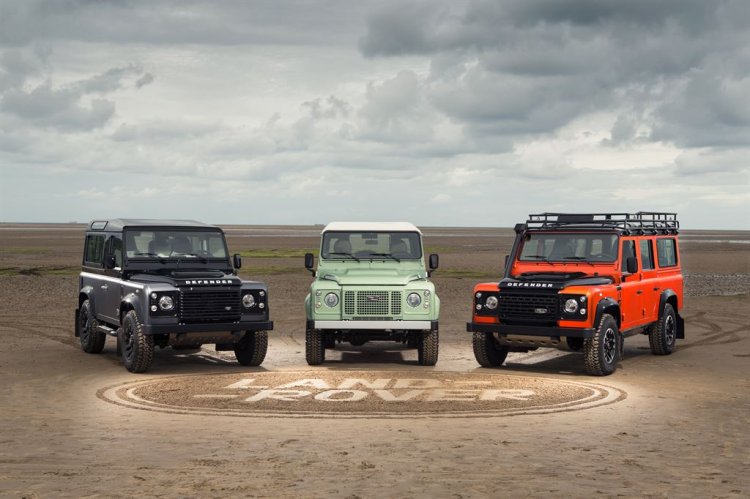 Land Rover wanted to release just one special edition of the vehicle, but as Nick Rogers, LR's Vehicle Line Director puts it, "coming up with a single identity was impossible". These special editions will be made in limited numbers, and are priced in three different price brackets, Starting with the least expensive 'Heritage Edition', followed by 'Adventure Edition' and finally the 'Autobiography Edition'. All versions are powered by LR's 2.2-litre diesel engine, which makes 120 hp in regular form, but for the Autobiography and Adventure versions, is uptuned to make 148 hp.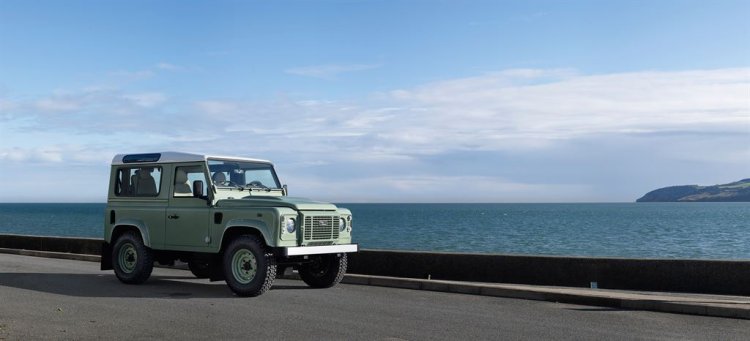 Said to be inspired by Land Rovers of the early times, the Heritage Edition comes with a Grasmere Green paintwork with a white roof. To keep it well distinct, Land Rover has also added a heritage grille and HUE 166 graphics, the latter denoting the first pre-production LR's registration. It will be available in the 90 HT, 90 SW, and 110 SW versions, with 400 examples being made in total. Prices start at GBP 30,900 (INR 29.7 lakh).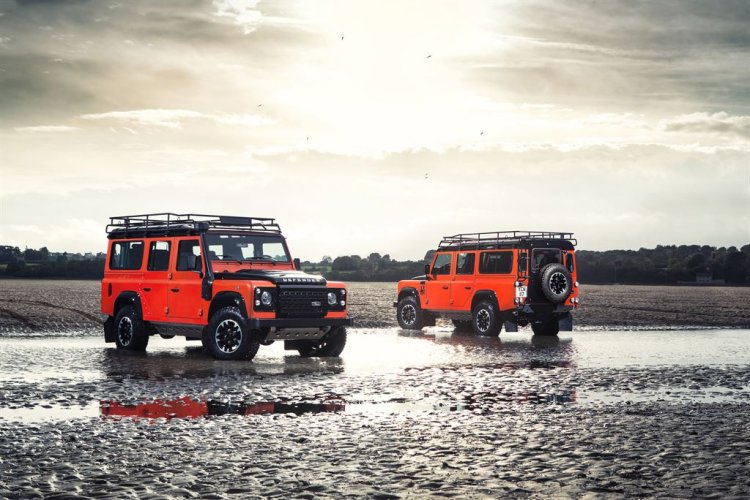 Up next is the Adventure Edition, which is supposed to summarise what LRs are best at - exploring the unexplored. To back that claim up, it comes with Goodyear MT/R tyres, added underbody protection, snorkel, roo rake, rear access ladder and decals. To keep things classy on the inside, the vehicle will be offered with leather-trimmed interior. A total of 600 of these will be made, in 90 SW or 110 SW forms. Prices start at GBP 38,400 (INR 36.9 lakh).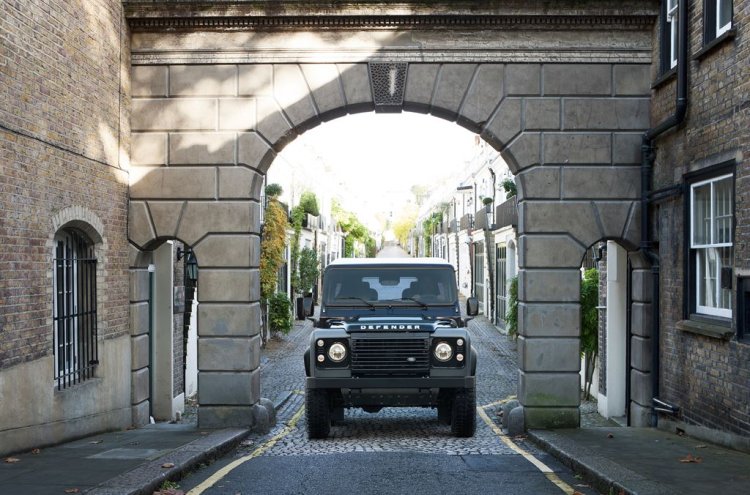 Sitting at the top of the range is the Autobiography Edition. Limited to just 80 examples, this special edition version will be available in the 90 SW form. On the outside it gets dual tone paintwork, bonnet, grille, and headlamp surrounds. The cabin gets Windsor leather while the seats come with semi-aniline leather. It epitomises luxury, and that should justify the GBP 61,500 price tag (INR 59 lakh).
The UK and Europe bound Autobiography Edition will be made available from April onward, while the other two global models will reach dealerships in August 2015.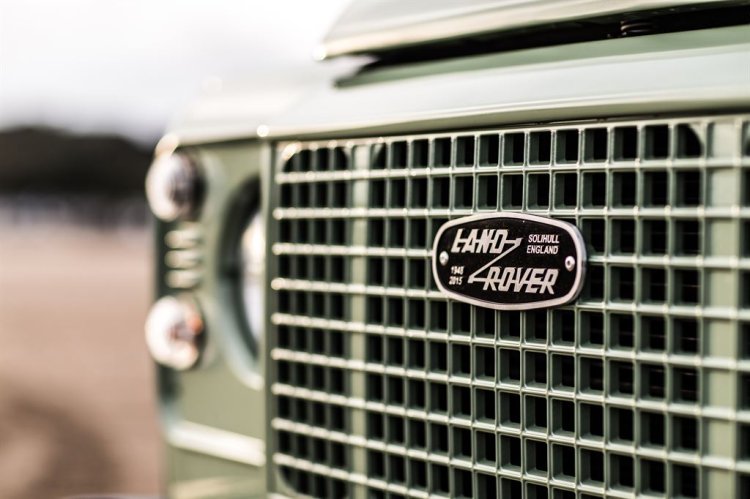 Also read: Range Rover Sport SVR driven around the Rockingham circuit in the UK
2015 is said to be Land Rover Defender's year, and a huge 1 km long sand drawing at Red Wharf Bay (UK) was made to celebrate that. The vehicle will go out of production from the UK plant, but LR is currently looking at keeping the manufacturing alive at an overseas facility that could produce low volumes, mainly for fleets and special vehicle applications outside the EU.
Land Rover announces Defender special editions - Press Release
[Head to Slideshare if you're unable to read the document here.]