The Land Rover Defender is one of those iconic vehicles that has reserved itself a page or even a book in automotive history. Land Rover continues to make the Defender and even manages to sell about 20,000 units per annum. However, as even the company acknowledges, the current Defender will have to be laid to rest by 2015-16 as stricter emission and safety norms would be introduced in Europe.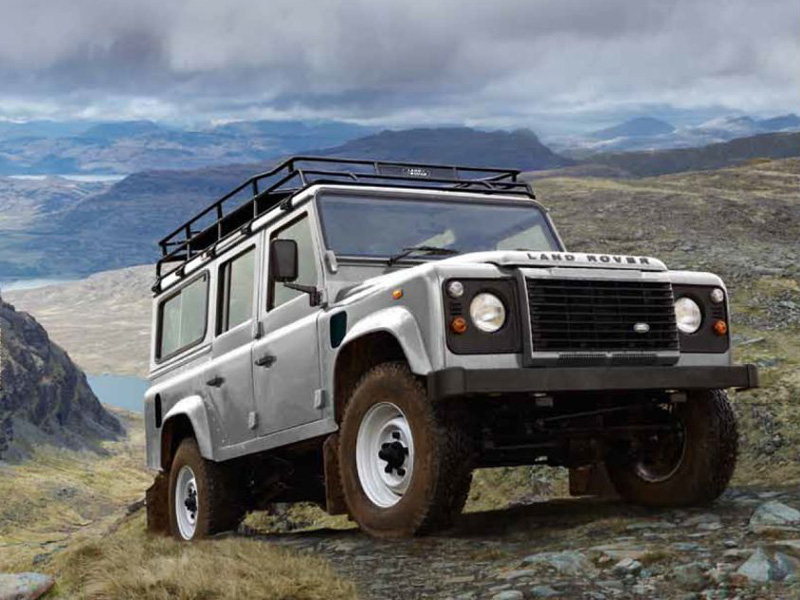 Indian Autos Blog learns from its sources that a minor update for the Defender is being planned. The update will not try to change the exterior looks of the car, but the most significant addition would be the 'Defender' moniker on the hood of the vehicle, replacing the current 'Land Rover' badge.
To mark the glorious production run of the Defender, a 'Final Edition' could also be introduced. Most recently, Mercedes-Benz introduced a 'Final Edition' on its G-Class Cabriolet. The G-Cabriolet has now been discontinued and Mercedes will only sell the hardtop version.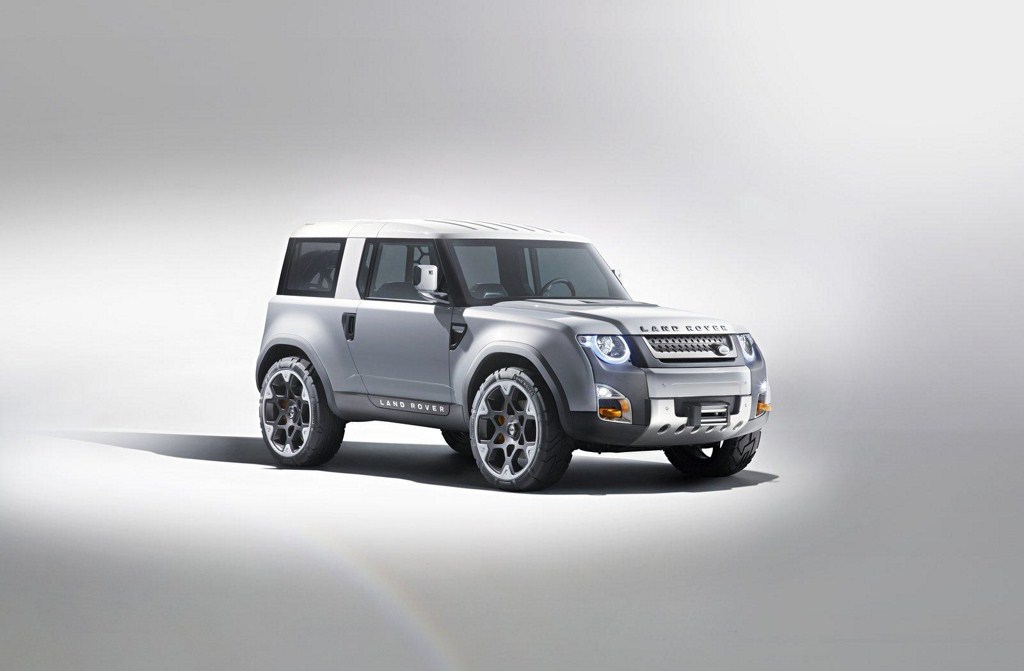 Work on the next-generation Defender is progressing as we speak, however, there are reports that there would be a gap between the current Defender's production coming to an end and the market launch of the next gen model. Land Rover's Director of Engineering Technical Services, Martyn Hollingsworth, told Indian Autos Blog that the company was still studying the looks and the market for the next generation Defender.