Last month, we reported saying Land Rover was considering a new smaller Defender that would be more compact than the existing one. The new Defender was being mulled for production in India and it would have a very low starting price from about 18,000 pounds (INR 15 lakhs).
However, we learn today, from the same source that got us the original story, that Land Rover has shelved those plans.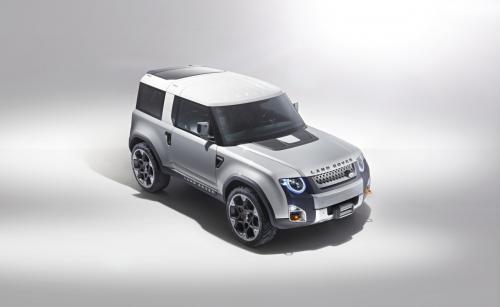 John Edwards, Land Rover's global brand director says that the new Defender is certainly being worked upon. However, it is highly likely that it would enter production only after 2015. The current Defender would be put to rest by 2015 however, as it would not be able to meet future legislations.
An optimist's interpretation of this is the fact that the next generation Defender could use the aluminium PLA architecture and hence the car would be more premium than ever.
It is reported that the plan to build the new baby Defender in India has partly been shelved due to Tata Motors' condition right now. Sales of the Nano and the Aria have been nowhere near what was expected initially. That and the fact that the auto industry (in general) in India has not seen the sales growth that was forecasted.
Even the industry body had to lower their expectations to 0% growth. All this could have potentially scared off Land Rover.
[Source - Autocar.co.uk]