The Lamborghini Veneno was the eye-candy of this year's Geneva Motor Show.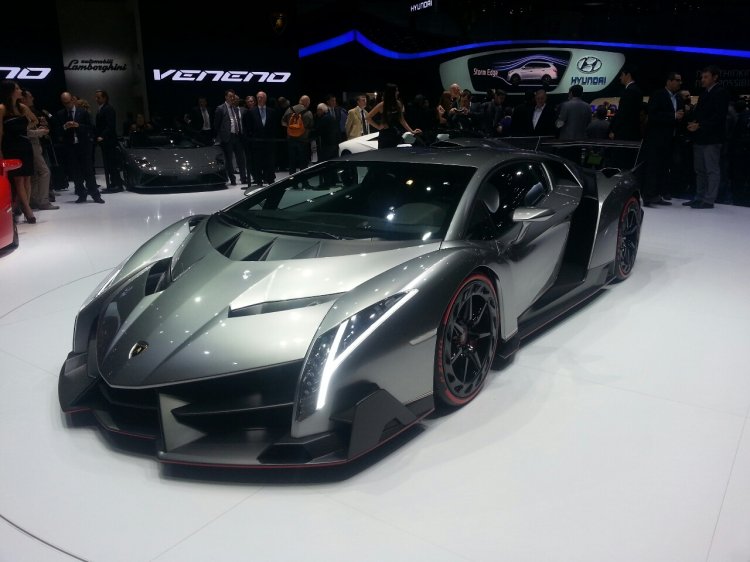 Built on the Lamborghini Aventador's platform, you should consider yourself lucky if you happen to spot one on the streets. A total of four Venenos will be made and only three will be sold, while the fourth will go to Lamborghini's museum. And the company also informed us at the launch that all three units were sold. The price? 3 million euros a piece.
Now, Car and Driver reports that the Italian supercar maker will also build a roofless version called the Veneno Roadster. Stephan Winkelmann, Lamborghini CEO, has confirmed this in an interview and has also hinted the possible production run and asking price.
Lamborghini would be charging about 10% more for the top-less Veneno, which puts the price at about 3.3 million euros. Winkelmann has also said that the production will be triple that of the Veneno hardtop. And going by Lamborghini's track record, expect all 9 Veneno Roadsters to have been sold already.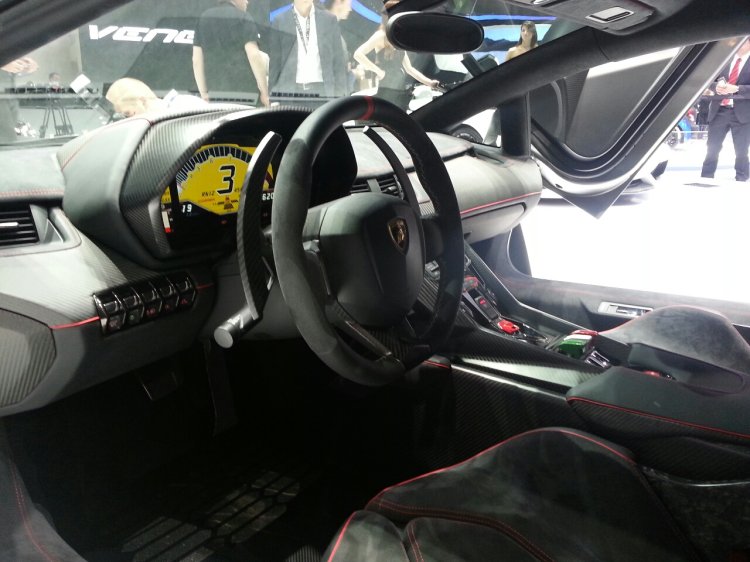 The engine will remain unchanged for the roadster. Which means that the Aventador's 6.5-liter V12 producing 750PS (50PS more than a normal Aventador) would continue duty. The top-speed of the hardtop was about 355km/h, expect the Roadster to be a tad slower though.
[Source - CarAndDriver]