The Lamborghini Gallardo is no doubt the most successful raging bull ever, but the production of the Italian supercar was stopped earlier this year, keeping in line with Lamborghini's tradition to make way for its replacement well in advance.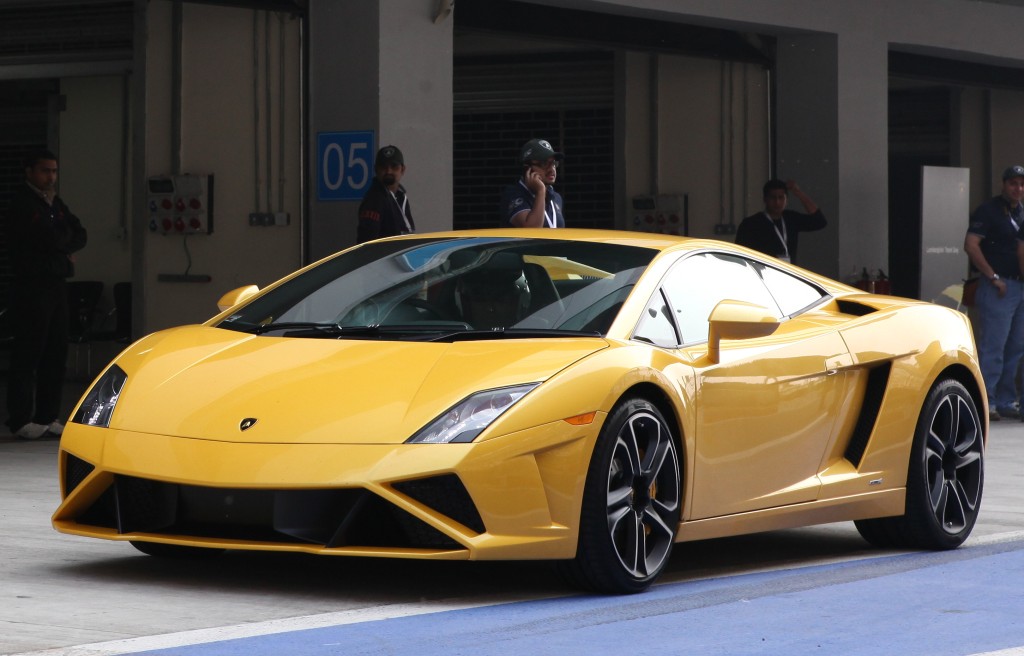 The Gallardo's successor which is slated for a debut in the second half of 2014 is expected to be previewed by a concept that will grace the stage at the Frankfurt Motor Show this September. The concept will serve as an icing on the cake for the supercar maker's ongoing 50th anniversary celebrations.
Rumors suggest that the car is named as Lamborghini Cabrera. Cabrera is a Spanish breed of bulls whose lineage can be traced to other Lambo breeds like the Miura and Gallardo. The new supercar would have more extreme visual character than the Gallardo.
The car codenamed LP724 will be based on a carbon fibre-aluminium monocoque which will share many key components with the Gallardo. The chassis will also underpin the next gen Audi R8 which is due in 2015.
Apart from a lighter chassis, the body panels will be a combination of Carbon Fibre Reinforced Plastic (CFRP) and aluminium. The aim is to keep the kerb weight well under 1,500kg. Dimensions of the new car will see a slight increment compared to the Gallardo.
The 5.2 litre V10 petrol engine will continue to be at the helm of affairs and power output is rumored to be in the vicinity of 600bhp. A six speed manual and a six speed dual clutch automatic transmission would be on offer. The dual clutch automatic unit replaces the Gallardo's robotized manual transmission. As with the Gallardo, both rear and all wheel drive variants would be available.
[Note: The image of the Lamborghini Gallardo is used only for illustration purpose only]
[Source: Autocar.co.uk]