Too much power for just the rear wheels to handle.
Lamborghini launched the Lamborghini Huracan LP-580-2 RWD at the LA Auto Show last month. However, that does not mean that the Lamborghini Aventador would be the next to get this layout. The company officials indicate that it's too big a risk considering its output.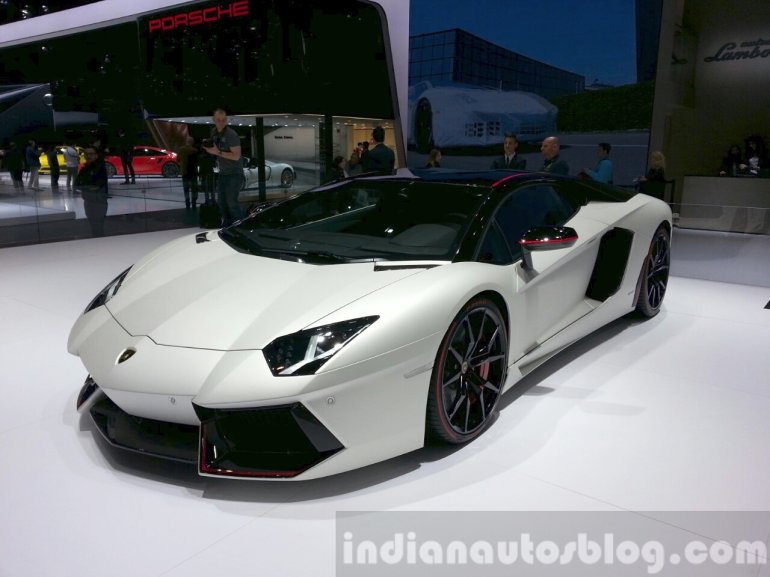 The Lamborghini Huracan RWD packs a 5.2-litre naturally aspirated V10 engine that maxes out at 572 hp (426 kW) and 540 Nm of torque. The original 4WD model, LP 610-4, has the same engine with higher outputs - 602 hp (426 kW) and 560 Nm. Slightly higher, but this is still nowhere close to the standard Lamborghini Aventador LP 700-4's 6.5-litre naturally aspirated V12 engine's 690 hp (515 kW) maximum power and 690 Nm maximum torque.
In a conversation with Autocar, Maurizio Reggiani, R&D Director at Automobili Lamborghini confirmed that all future derivatives of the Aventador will be four-wheel drive-only. He said: "The Aventador can only be four-wheel drive because we have so much power and torque to manage; only with four driven wheels are you able to manage this."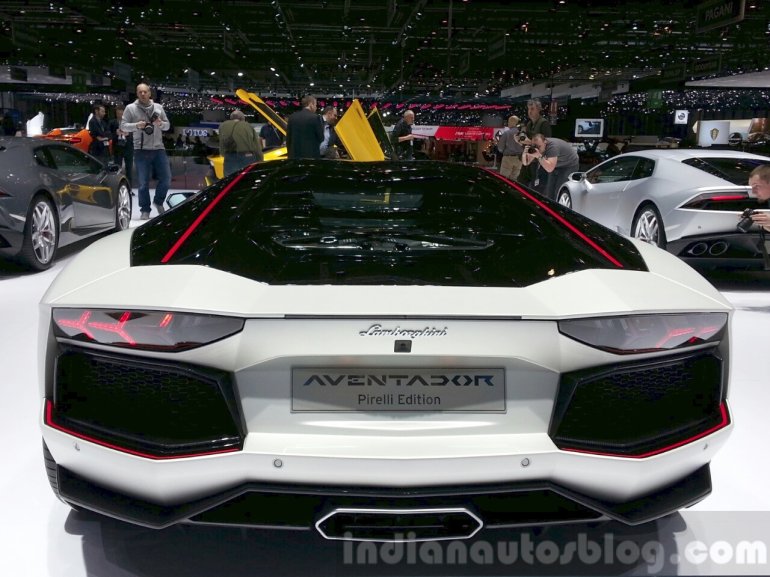 "This is mainly due to the state of the art of the control systems that we have on the car today. So when we plan Aventador derivatives, we maintain four-wheel drive," he stated.
[Source: Autocar]