Koenigsegg, the Swedish supercar manufacturer and Razor, a leading player in the gaming device and software industry have announced a partnership to produce a series of not-for-sale Koenigsegg limited edition Razer Blade laptops.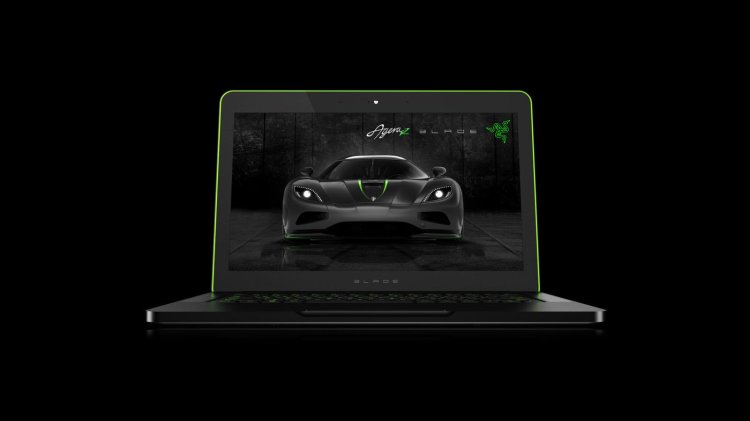 The Koenigsegg Razer Blade has an ultra-thin CNC machined chassis with an Agera R inspired body. It features a 2.2 GHz Intel Core i7-4702HQ quad core processor, 8 GB of RAM, a 256 GB SSD memory and a 14-inch HD+ display. The laptop runs on Windows 8.1 operating system and is estimated to cost around $1,999.99 (INR 1.23 lakhs).
The laptop will not be retailed and only a select few Koenigsegg owners and Razer fans will get to use the device.
Both companies see this collaboration as a first step in a long relationship from which more exciting products can emerge and brought to market.
Koenigsegg Razer Blade Press Release
[Can't see the press release? Head to Slideshare]