To be officially unveiled on 8 January, 2017 in Detroit.
Kia has released the fourth and final teaser of the Kia Stinger GT (name unconfirmed). The new four-door coupe-styled sedan will make its world debut at the 2017 North American International Auto Show in Detroit on 8 January, 2017.
[Youtube link]
The Kia Stinger GT is the production version of the Kia GT concept from the 2011 Frankfurt Motor Show. The new teaser video gives a glimpse of the production version's headlamps, radiator grille, hood vents, LED signature lights, door mirrors, fender vents, tail lamps, twin exhaust tips, panoramic glass roof, central tunnel and climate control system. The car's exterior has already been partially revealed in a spy shot.
The Kia Stinger GT could be named 'Kia K8' in South Korea. It reportedly sits on the rear-wheel drive platform of the Genesis G70, an upcoming BMW 3 Series rivaling sports sedan. The Stinger GT is expected to be offered with a 3.3-litre twin-turbo V6 petrol engine in its range-topping variant.
It will be the quickest-accelerating production Kia to the date, with a targeted top speed 0-100 acceleration time of 5.1 seconds and a top speed of over 240 km/h. There could be a less powerful, entry-level model powered by a 2.0-litre turbocharged petrol engine.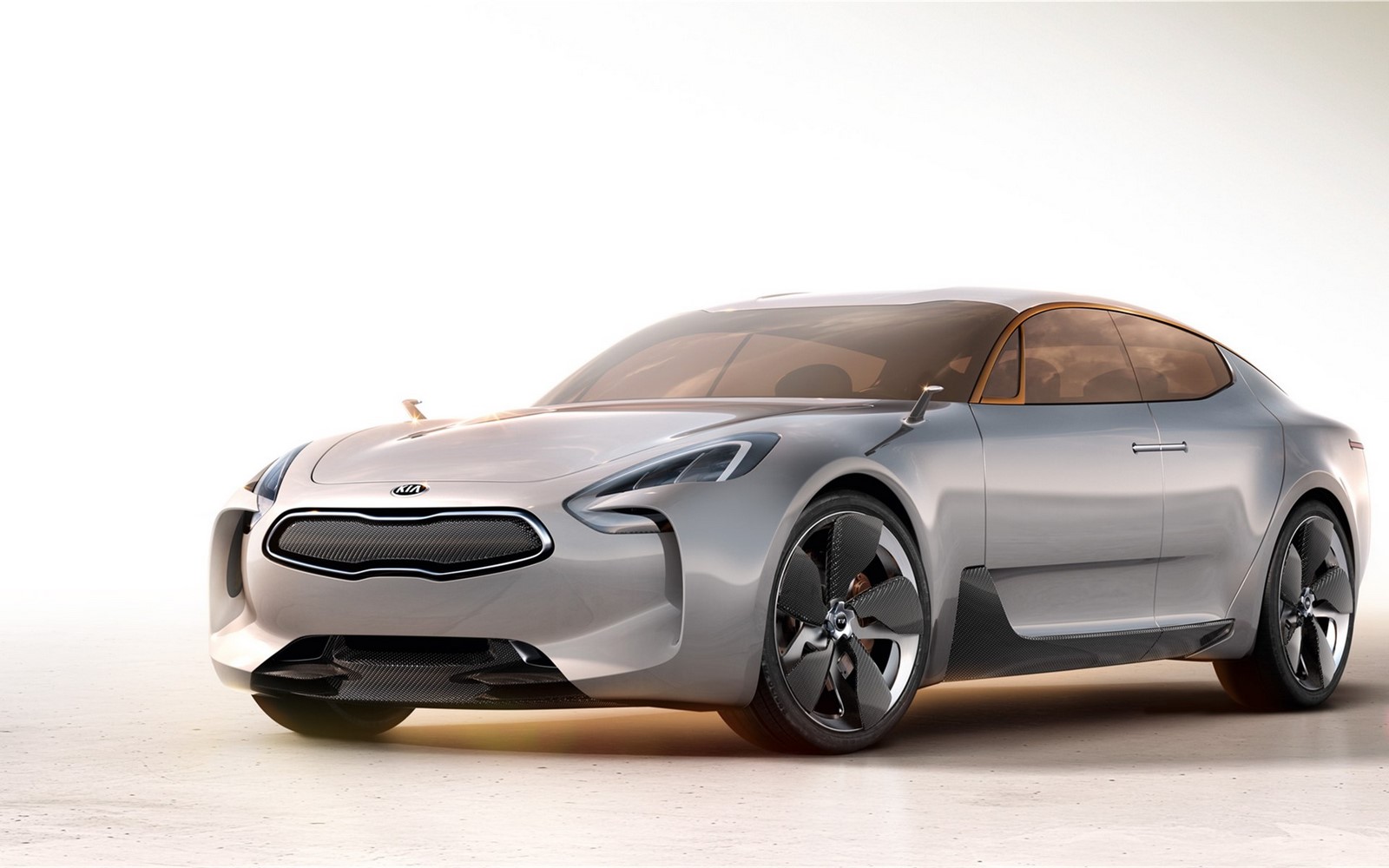 Also Read: 2017 Kia Picanto's interior & exterior fully exposed in Korea
The Kia Stinger GT will likely be an economical competitor to the BMW 4 Series Gran Coupe and the Audi A5 Sportback.