The Kia Optima T-Hybrid makes its debut at the 2014 Paris Motor Show. The hybrid drivetrain system of the car was previewed at the start of this year at the Geneva Motor Show.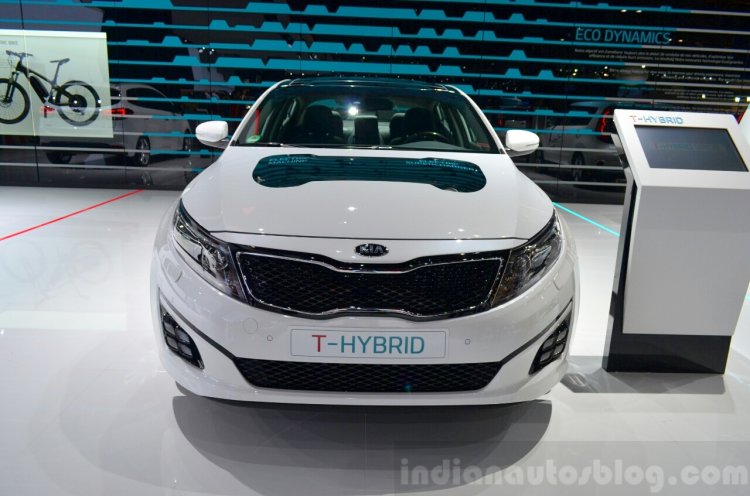 The Optima T-Hybrid is a diesel-electric car which sees a 1.7-liter four-cylinder CRDi diesel engine working in conjunction with a small electric motor powered by a 48V lead-carbon battery.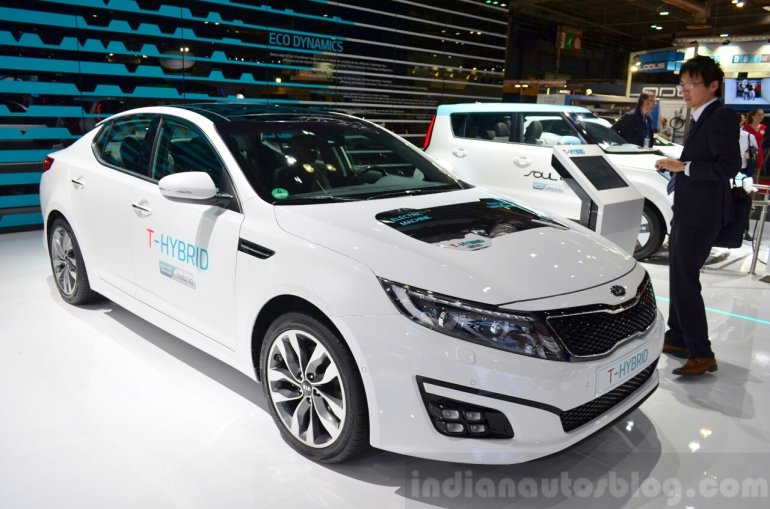 Kia says that the car can be driven in electric-only mode at low speeds and when cruising, with deceleration serving to recharge the battery pack. Engineers chose lead-carbon over lithium-ion as the former requires no active cooling and is easier to recycle at the end of the unit's life cycle.
Kia says that the powertrain is still under development, and hence the power and efficiency figures remain unannounced. However, engineers are targeting a power increase of 15 - 20 percent, and "significant" reduction in emission figures. The overall cost of ownership of the car is projected to be minimized as well.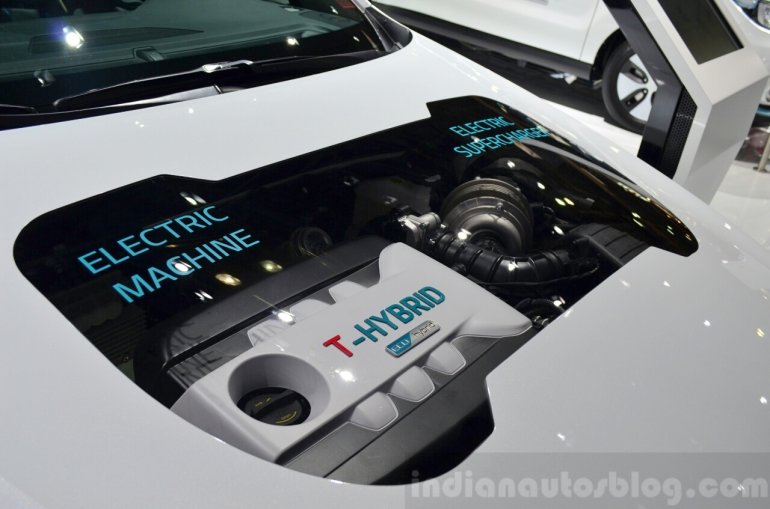 The company says that it has no plans to mass produce the T-Hybrid technology, either in the Optima or other Kia models for now.
Further details are available in the press release below.
Kia Optima T-Hybrid - Press Release
[Head to Slideshare if you're unable to view the document above.]