The Kia Niro Concept will be the South Korean maker's attention grabber at the Frankfurt Motor Show.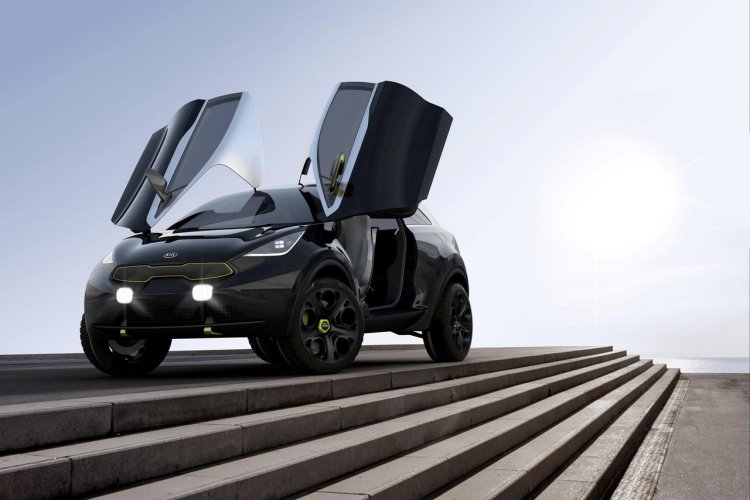 The compact B Segment crossover is basically a generously proportioned high riding hatchback. The Niro Concept was penned at the brand's design studio in Frankfurt under the leadership of Gregory Guillaume, Chief Designer of Kia in Europe. During its making, the design study is claimed to have taken stock of the requirements of the European market. The two door concept wears the familiar Kia grille but the triangular headlamps, "ice-cube" LED foglamps and curvy surfaces point towards a new design approach.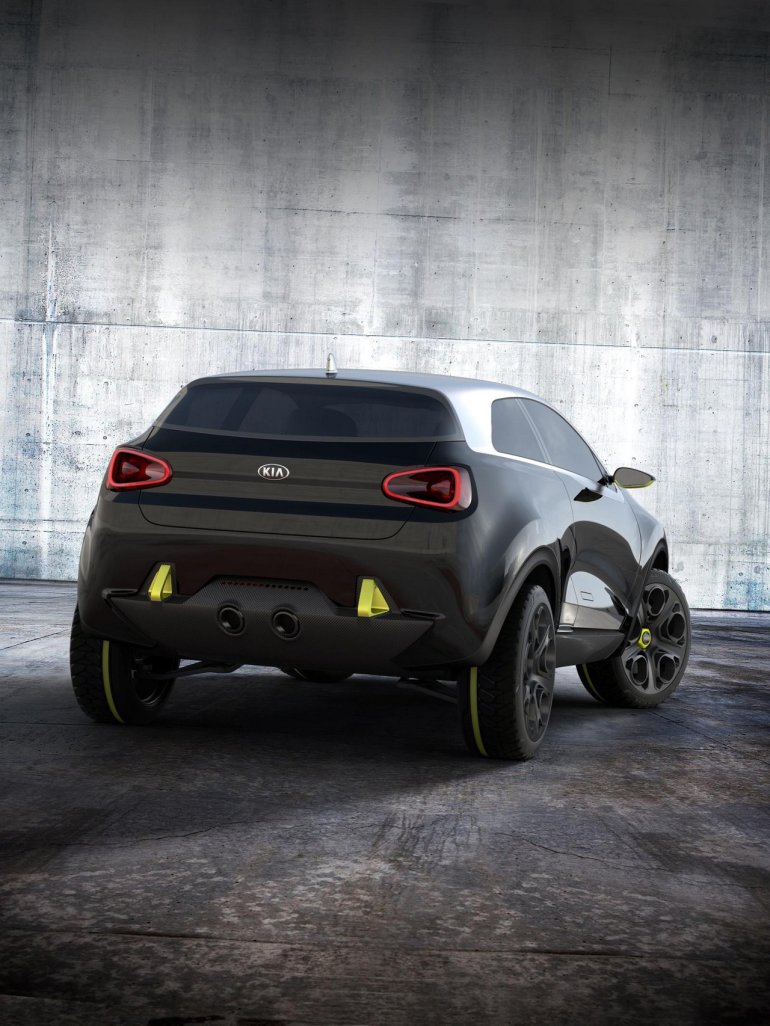 Moving to the side profile, the Niro sports an arching roofline and a strong shoulder line. There are no recognizable design features on the rear fascia to tell that it is a Kia.
The Kia Niro features an absolutely minimal dashboard. The centre console is almost non-existent save for the upright digital display on the dashboard and the gear selector dial between the front seats. Speaking of the front seats, they are designed to look like one single piece.
Kia has announced that the concept will preview a new innovative powertrain but hasn't revealed any details on that yet. Head to page 2 for the press release.
Kia Niro Concept Image Gallery
Kia Niro Concept - Press Release
[Can't view the document? Head to Scribd]