Expected to commence business within two years.
According to ET Auto, Kia Motors may announce their entry into the Indian market in Q1 2017. Kia Motors representatives haven't confirmed the development, saying that they have "not yet finalized" their entry.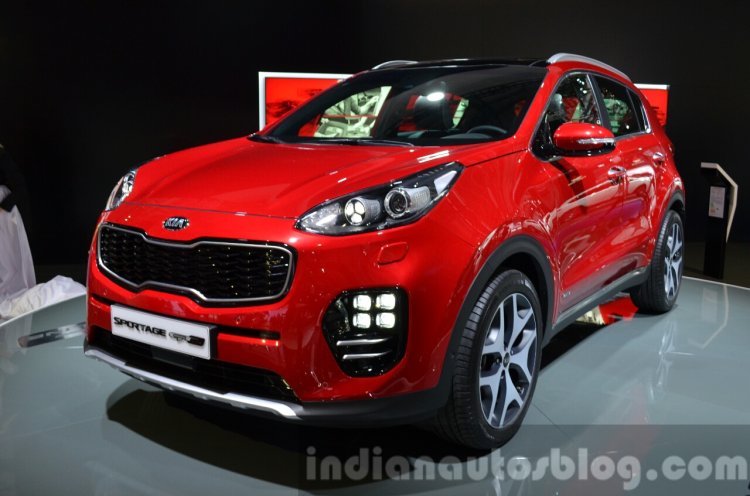 However, don't expect any Kia model to hit Indian roads right away; sales operations are likely to commence in about two years. The company is scouting for locations to set up a production plant in the country, and the location could be divulged at this announcement. Old and new reports speculate that the plant will be in Andhra Pradesh.
One of Kia's priorities is to not affect the operations of sister brand Hyundai in India, given that most of Kia's products are based on Hyundais. It's unclear how Kia, as a brand, will be positioned in the market, although we speculate that it could be pitched as a more premium, sportier alternative to Hyundai.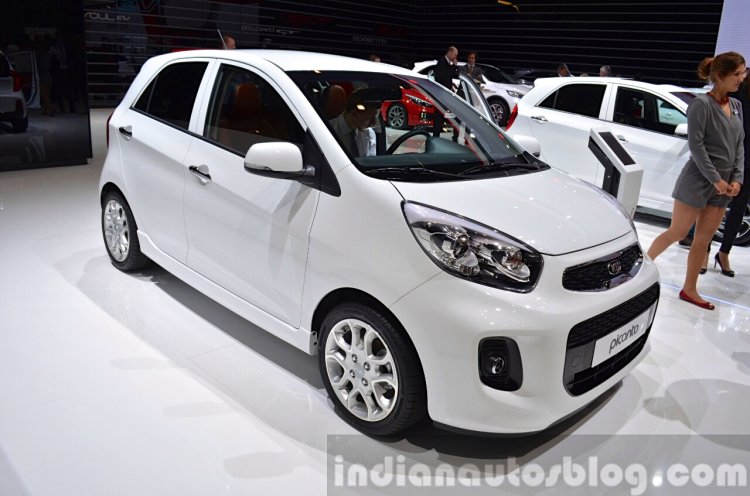 Also Read: Kia Sportage and Kia Sorento spied in transit in India
Some of the products we can expect on Indian soil are the Kia Rio (B-segment), Kia KX3 (B-Segment), Kia Picanto (A-segment) and Kia Sportage, which are the hot segments.
[Source: ET Auto]