Kia Motors announced its entry in the Indian market in April and it has launched a dedicated domestic website now. Moreover, the company has also detailed plans on how it will build up the brand before the production commencement.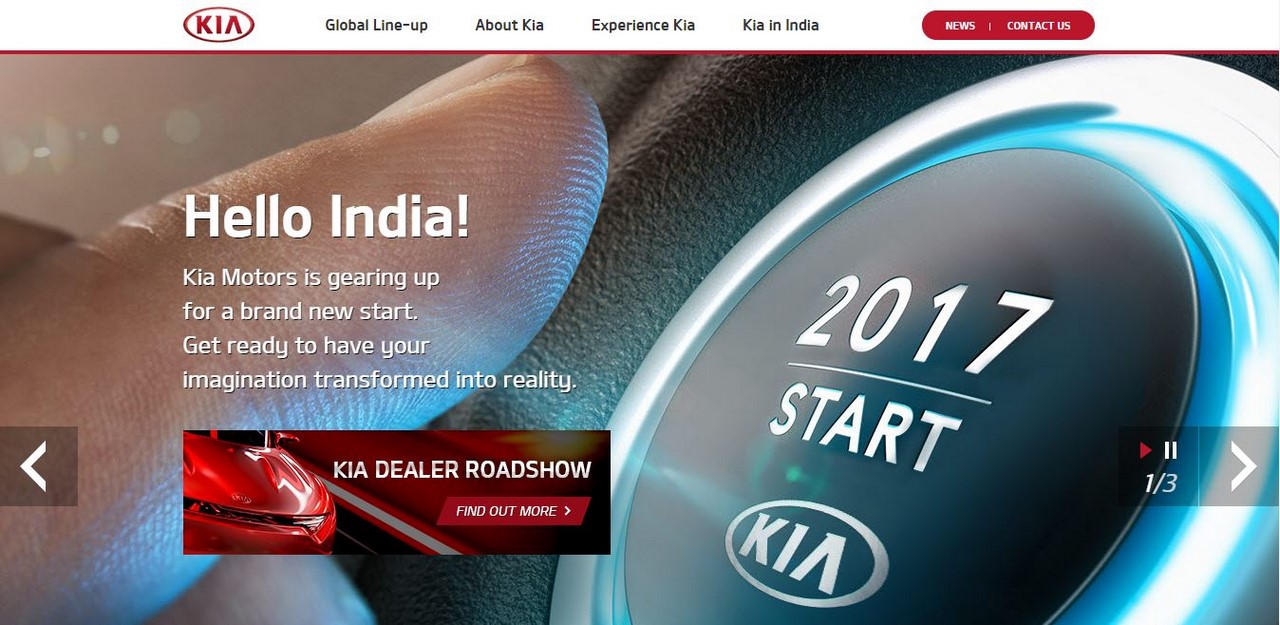 Kia Motors has started accepting dealership and job applications now. The company will hold road shows in August and September this year for engaging with prospective dealers, during which the latter will get a chance to interact with the top company executives. The company will reveal which cars are on their way to our market during the road shows.
Kia Motors hasn't announced which cars it will use for the road shows. While the Kia Stinger would make the best attention-seeker at the Auto Expo, Kia will need high-volume cars to lure the prospective dealers. The Kia Picanto and Kia Rio Sedan are two of such cars in the company's line-up. Prospective dealers can register for their participation on a dedicated website. The company is showcasing the Kia Stinger on the consumer website and the Kia Provo Concept on the road show website.
Kia Motors will construct a local plant in Anantapur District in the state of Andhra Pradesh beginning in Q4 2017. Built with an investment of US$1.1 billion, this facility is expected to begin production in the second half of 2019. It will have an annual production capacity of approximately 3,00,000 units.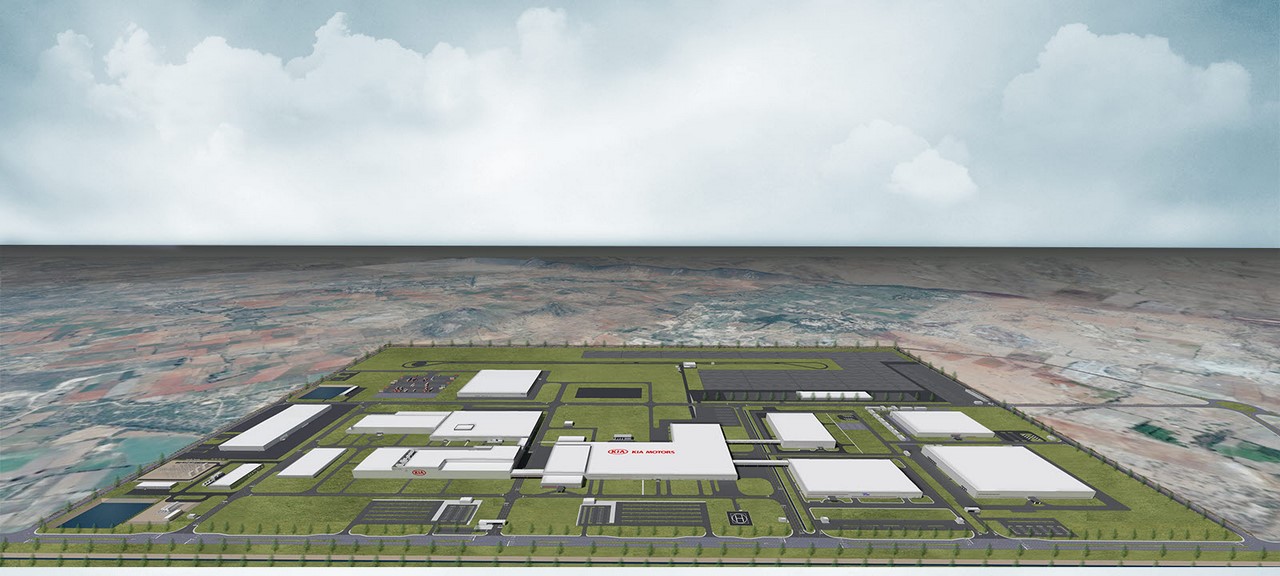 Also See: Kia Stonic – In 15 Live Images
Kia Motors plans to start selling locally produced cars towards the end of 2019. A compact sedan and compact SUV are the first products planned for India. The Kia Rio Sedan, a B-segment product internationally, is the expected compact sedan. The Kia KX3, also a B-segment product, is probably the compact SUV. The company will showcase 3-4 products at Auto Expo 2018.