Kia Motors India announced the winner of its Official Match Ball Carrier (OMBC) campaign in the presence of the captain of the Indian National Football team, Sunil Chettri. The company also revealed more about its plans for the Indian market.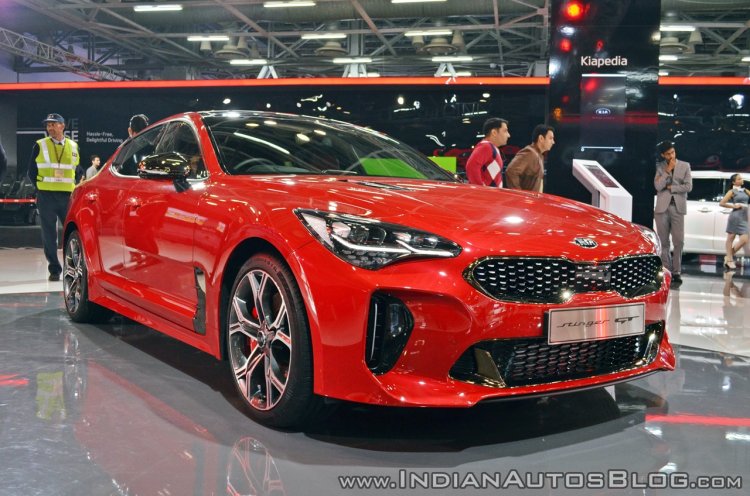 Also Read - Kia to follow up SP Concept based SUV with another SUV and premium hatchback
As has been reported in the past, Kia Motors will launch its first product in the Indian market in the second half of 2019. It will be the production version of the Kia SP Concept that debuted at the 2018 Auto Expo in February. It will be produced at the company's upcoming facility located in Anantpur, Andhra Pradesh. The plant will have an annual capacity of 3,00,000 units and is being built with an investment of USD 1.1 billion (INR 7,421.70 crores).
Speaking to the media, Manohar Bhat, Head of Sales & Marketing, Kia Motors India, said -
Major focus is on becoming the top 3 or 4 player in the Indian market.
Kia aims to achieve this goal as soon as the plant starts operating at its full production capacity. The majority of the production potential of the Anantpur plant will be dedicated to catering to the domestic market. While exporting vehicles is on the cards, the company intends to focus on India, at least initially.
For now, with the SUV/crossover segment reporting strong growth, the company has decided to proceed with a product in that segment. While it is yet to officially confirm future products, Bhat did add that the next Kia model could arrive six months or so after the launch of the Kia SP Concept based SUV.
A recent report states that Kia will launch its first EV in the Indian market in 2021. Other potential models in the pipeline include the Kia Carnival MPV and the Kia Stonic.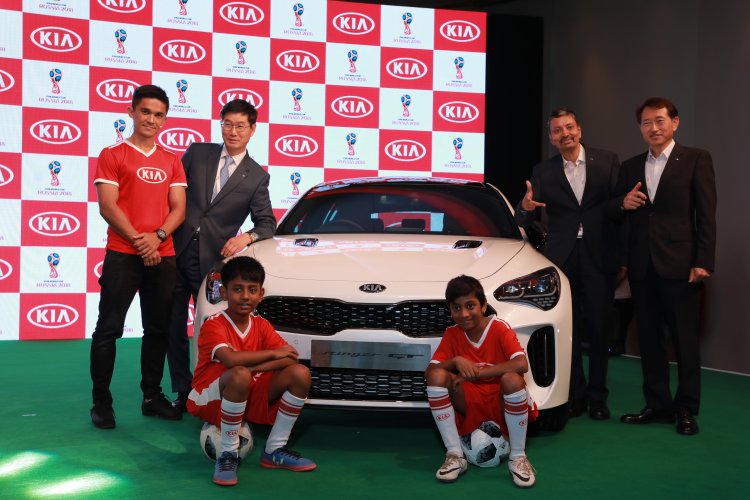 Also Read -  Production version of Kia SP Concept to be launched in South Korea
One of the two winners - Rishi Tej (left) and Nathania John K (right) - will walk out to the pitch with the official match ball during Belgium vs Panama encounter on June 18 while the other will carry the match ball for Brazil vs Costa Rica on June 22. Four other kids will also travel to Russia courtesy Kia to experience the mega footballing event.