As part of the preparations for its launch in India, Kia Motors is showcasing potential models for the Indian market to interested dealers as part of the Kia Dealer Roadshow. The images published by CarToq shows a whole host of Kia cars spead out in a conference room, but their charge in India reportedly will be spearheaded by a small hatchback, sedan and SUV.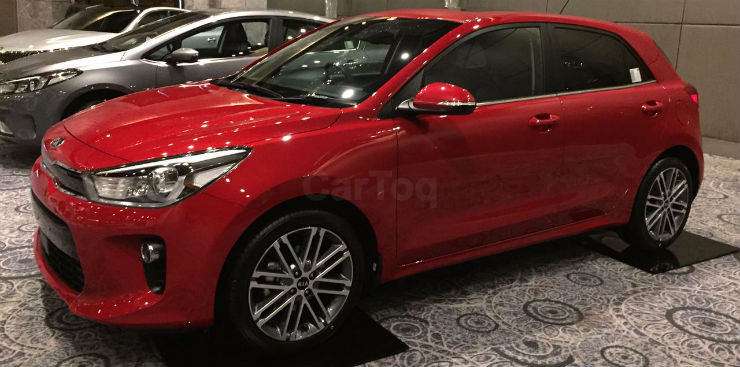 Present at the event were seven models including the Kia Picanto (not pictured), Kia Sportage, Kia Sorento, Kia Niro, Kia Rio, Kia Cerato and Kia Optima. Out of these, the Kia Picanto seems to have gotten the most interest. It will rival the Hyundai Grand i10 and is likely to borrow its running gear.
The Kia Sportage is a Hyundai Tucson rival that could be the SUV Kia brings to India. However, the less premium Kia Stonic, not present at the dealer preview, may be a more logical option. Also present at the venue was the Sportage's bigger sibling Sorento. If launched, it will rival the Hyundai Santa Fe, Ford Endeavour and Toyota Fortuner in India.
Kia showcased the Niro crossover as well, which is the company's first dedicated hybrid vehicle. We're not expecting the Niro to feature in Kia's immediate plans for India. Plus, with the Indian Government refusing to provide any benefits to hybrid vehicles, partly electrified vehicles are not a top priority for any manufacturer in India right now.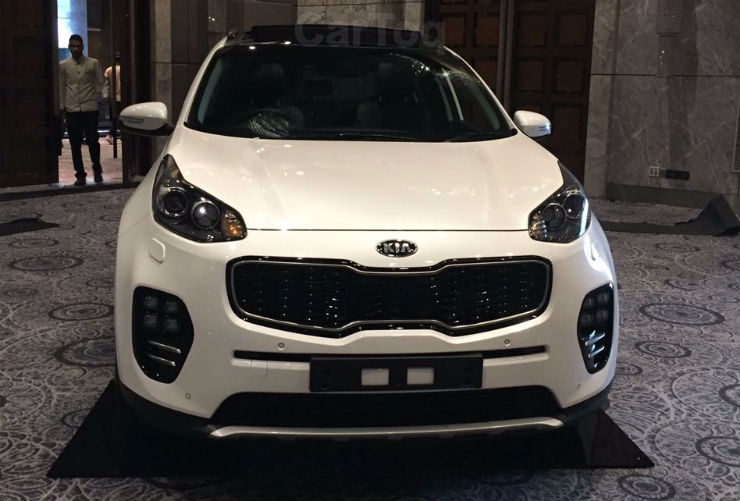 While Kia displayed the Rio hatchback at the dealer event, its sedan sibling is the one that is widely reported to come to India in 2019. Speaking of sedans, the Kia Cerato and the Kia Optima were also present at the Kia dealer Roadshow event. The Cerato is a D-segment sedan whose rivals include the Hyundai Elantra and Toyota Corolla Altis. The Optima is its bigger cousin that can be viewed as a rival to the Skoda Superb, Honda Accord and Toyota Camry.
Kia is expected to be present at the 2018 Auto Expo scheduled to commence on February 9. The models here could be present at the Expo as Kia has already imported them into the country.
[source - CarToq]