Japanese two-wheeler manufacturer Kawasaki is considering setting up a manufacturing unit in India, says an Economic Times report.
The plant falls in line with the company's plan to double its business out of emerging markets like India and the ASEAN region by 2020.
The plant is likely to come up either in Bajaj's existing facility in Pune or in a new location altogether. It will, the report says, come up in close proximity to Chakan as the Japanese manufacturer has already built a network of vendors in that region.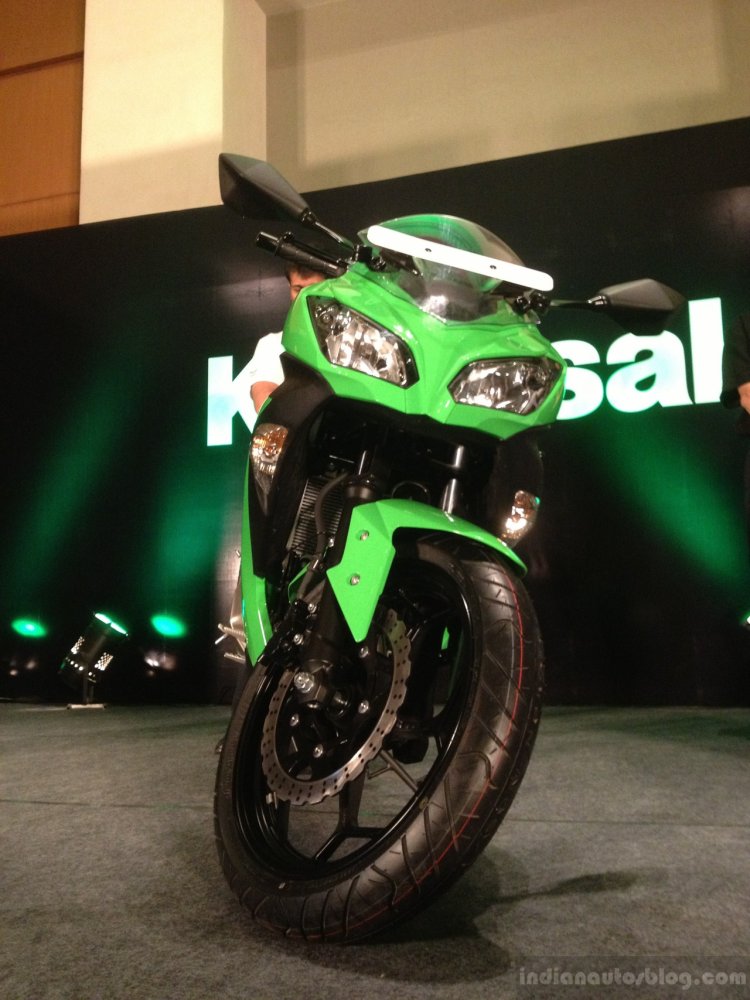 India Kawasaki Motors already puts to use a small assembly facility inside Bajaj's plant in Akurdi to assemble the Ninja 300R and the recently launched Ninja 650R. The assembly facility has the capacity to put together 5,000 bikes a year, although Kawasaki assembles closer to 1,500 bikes in India.
Kawasaki's new facility, if it does come up, will manufacture and export smaller capacity bikes - in the range of 125cc to 250cc - similar to KTM's offering in India. The Economic Times report further states that a source in the company says plans for India might follow the same formula the company used in Thailand - that of assembling bikes for the local market and then becoming a global hub for a certain capacity of bikes.