Tata Motors owned Jaguar Land Rover is expected to have a jump in the sales of the JLR vehicles after their products received excellent publicity in the latest Bond flick 'Skyfall'.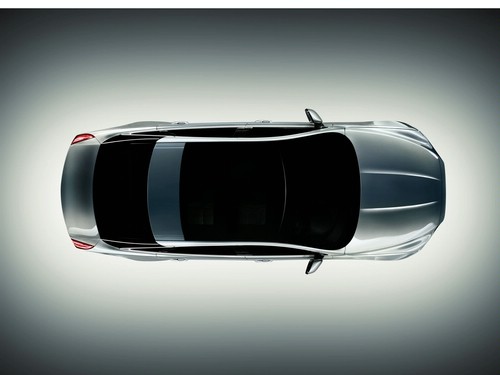 JLR had supplied 77 cars to be featured in the movie as well as to be used a production support vehicles. That includes the Defender which is cast in the opening scene alongside the bad guy's Audi and the Jaguar XJ which is M's (Judy Dench) office car.
This is not the first time that a Bond movie uses JLR vehicles. The villain of the Die Another Day, Zao (played by Rick Yune) uses an armed Jaguar XKR in his climax clash with the agent 007 (played by Pierce Brosnan) only to get defeated by James Bond with his Aston Martin Vanquish. If Mahindra eventually acquires Aston Martin, and a similar scene is recreated in the next Bond film, it would be an undeclared war between Tata Motors and Mahindra staging on the screen.
Who would have imagined back then that one day James Bond's action sequences would be fueled and glamorized by companies managed by Indians?
Adding to that, a Range Rover appears for few seconds in the movie Casino Royale.
Skyfall has raked up around Rs. 56 crore in India according to Sony Entertainment Inc. and Tata Motors is expecting the movie to give some push to the sales of JLR vehicles in India. Tata Motors' Managing Director Mr. Karl Sylm said: "We do expect the sales to go up as James Bond is an iconic movie."
JLR has sold 1,243 cars in India between April and October this year compared to 2,288 cars in the whole of last financial year (2011-2012). In 2010-011 financial year the company managed only 891 units.
The popularity of the Jaguar and Land Rover brands are increasing exponentially in India and industry analysts believe that the celebrity status associated with the 007 movie will certainly help it on its way to become the market leader.
[Source: Livemint.com]