Jaguar and Land Rover has built a winter testing facility in the US.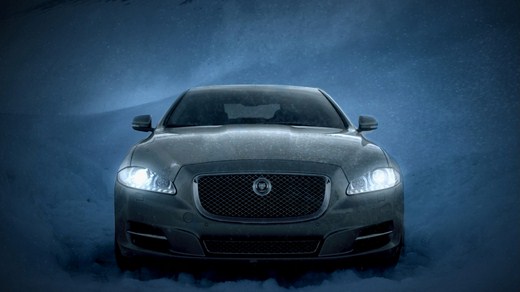 From a four-wheel vehicle primarily conceived to help farmers face the rugged terrain of the Britain's countryside, Land Rover has evolved into a premium brand offering unmatched luxury and off roading capability. The company's scope is diverse and expanding.
With the launch of the new Range Rover and considering its current model range, it is not surprising to know that the iconic British SUV maker , with its sister brand Jaguar, has built a new winter testing facility at International Falls, Minnesota, United States.
Tata Motors owned British icons will use this facility to test their vehicles' durability in extreme harsh weather conditions. The new testing facility has the state-of-the-art technology and expertise to put the cars into extreme conditions, examine all weather driving capabilities and improve their safety and handling. The facility includes cold testing chambers, snow-covered test surfaces, a frozen lake, and a concrete test track.
International Falls, located near the Canadian border, is one of the coldest places in the US and the temperatures may drop as low as -55 F (-48 degree C). It can be an ideal location to test the cold weather resistance of JLR cars. It could be a strategic move for the company to expand its operations in the US and strengthen its R&D capability.
It is to be noted that the JLR owns a hot weather test center in Phoenix, Arizona.
[Note: This article is written by our intern Mr. Dhiyanesh Ravichandran]
[Source: Inautonews.com]