The Range Rover Evoque is the first model to roll out.
Jaguar Land Rover (JLR) today announced the inauguration of its first overseas manufacturing facility in Changshu, China. The joint venture plant between JLR and Chery Automobile Company will start making the Range Rover Evoque this year, and other models will soon follow.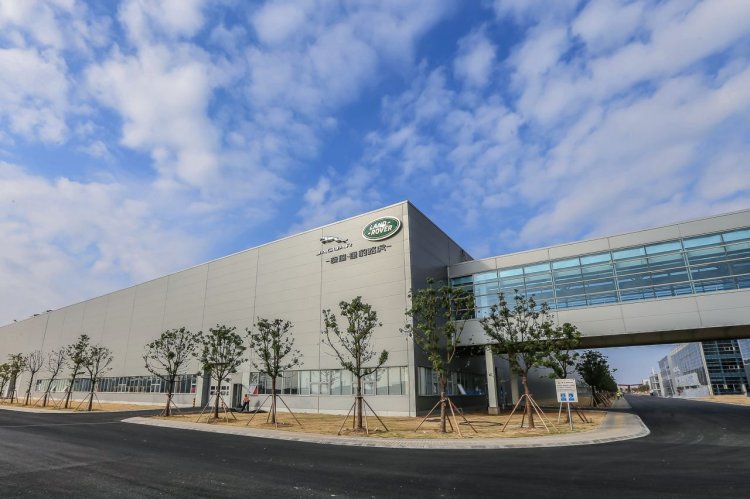 The factory is part of a 10.9 billion RMB (INR 109 billion) joint venture investment plan, and took two years to construct. The 400,000 sq.m. facility is located in the Changshu Economic Development Zone north of Shanghai.
By 2016, this plant will make three JLR models, with an annual output of 130,000 units per annum. The factory features highly-automated press shops, a steel body shop comprising 306 robots, an energy-efficient paint shop and a final assembly line, JLR said in its press release.
A new aluminium body shop, the first in China, is under construction as well to "support the introduction of new Jaguar products". It would seem that the Chinese plant will build products based on the aluminium intensive iQ platform sooner or later.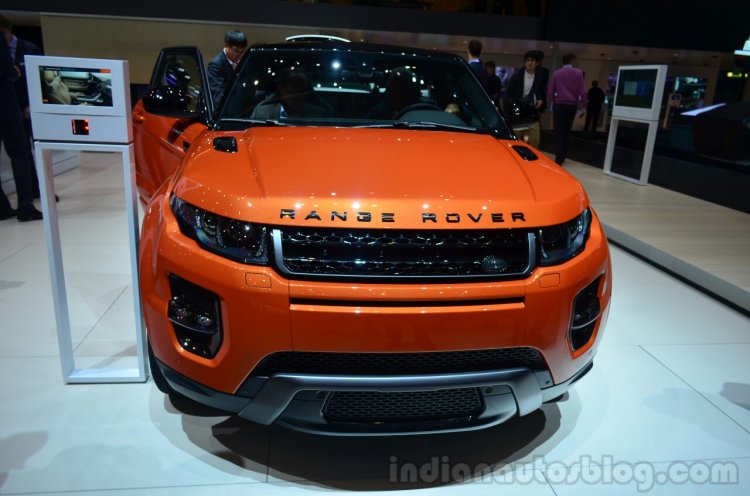 The China-made Evoque will have its debut at the Guangzhou Motor Show next month, and sales will start in early 2015.
Also read: 2015 MY Range Rover and Sport showcased at the Paris Motor Show
Last fiscal, China was the single largest market for JLR with sales of over 100,000 units.
JLR Inaugurates Chinese Plant - Press Release
[Head to Slideshare if you're unable to view the document above.]