After unveiling the tech laden fourth generation Range Rover in a top class fashion last month, JLR has confirmed that a plug-in hybrid version of the flagship SUV is in the works.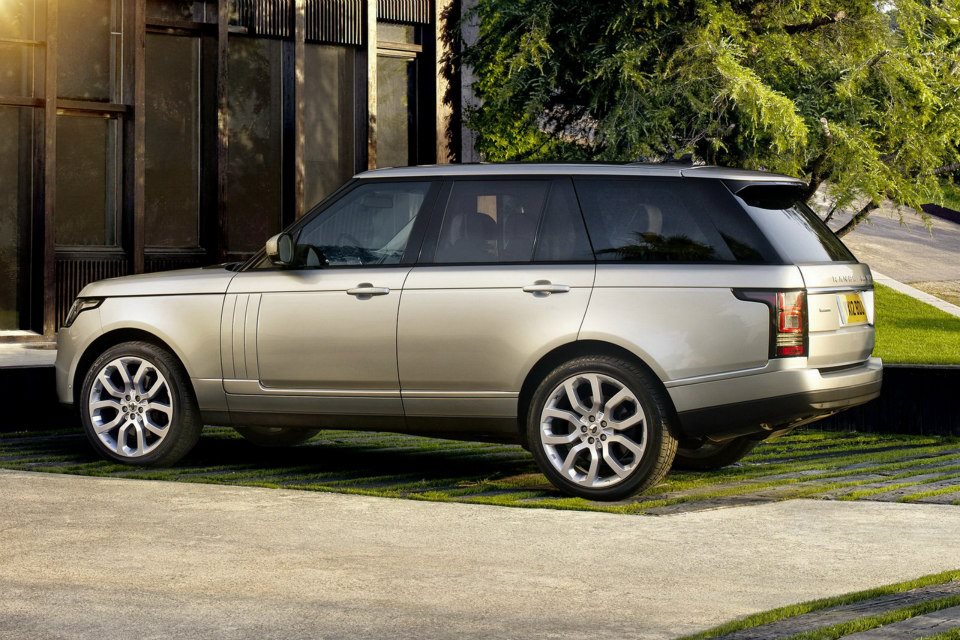 The Range Rover is expected to be the first production car receive the plug-in hybrid technology that's being developed by JLR.
"Plug-in hybrids definitely have the most potential. The Range Rover is the logical place to start as buyers of this car are able to afford the technology. It makes sense to put it in the top car and let it filter its way down the range" told Mr. Peter Richings, chief engineer for hybrid technology at Jaguar Land Rover to Autopress.co.uk.
He added that the hybrid Rangie will hit the market somewhere in the second half of the decade. JLR had already experimented the technology through the Jaguar XJ_e PHV prototype which had a 2.0 litre turbocharged engine with a 94 bhp electric motor powered by a 12.4 KWh Li-ion battery.
The prototype can run on electric motor alone for 25 miles delivering a commendable fuel economy and Co2 emission of 31 kmpl and 75 gm/km respectively while accelerating to 100 kmph from rest in just 6.5 seconds.
Mr. Richings told that the technology used in the hybrid Range Rover will be in similar lines to that of the XJ prototype.
[Source: Autoexpress.co.uk]