The news that Jeep is entering India has been the topic of discussion among the petrolheads in the past few days.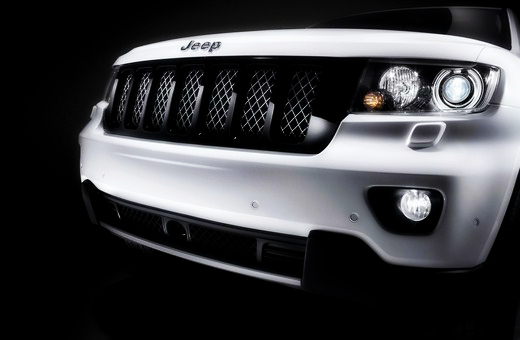 The iconic American marque which specializes in making very capable SUVs is under Fiat's umbrella. Fiat has recently announced its plans in India for the next three years and that includes launching Jeep in India.
Rushlane.com reports that according to a Fiat executive, 4 units of Jeep Cherokee and Jeep Wrangler will be brought to India by January as a part of testing program. The cars will have Fiat's Ranjangoan facility as their base and will traverse the entire length and breath of the country to collect important data so as to enable the engineers to calibrate the car to suit Indian conditions.
The Wrangler is a premium hardcore off-roader which would be positioned to take on the likes of BMW X1 and Audi Q3. Wrangler's advantage will lie in its prowess off the road since the perceived rivals are soft roaders with limited off road capability. The Jeep Cherokee would be Jeep's flagship model and is all set to lock horns with BMW X3, Audi Q5 and Volvo XC60.
The four test mules are not expected to be camouflaged so that the testing process also serves as attention gathering exercise.
You know what to do if you spot a Jeep test mule on Indian roads, don't you?
[Source: Rushlane.com]